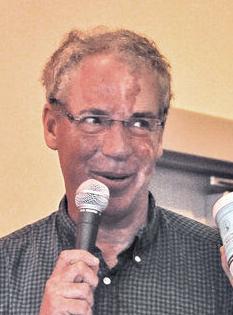 GREAT BARRINGTON — Erik Bruun has joined Community Health Programs' board of directors. Brian Drake was elected president and Celia Clancy vice president in the board's annual reorganization.
A Berkshire resident since 1984, Bruun is president of JPC Capital and owner/operator of the SoCo Creamery ice cream shop and factory in Great Barrington. He is also board president of the Berkshire Waldorf School in Great Barrington and serves on the board of the Railroad Street Youth Project, of which he was the founding board president. He lives in Great Barrington.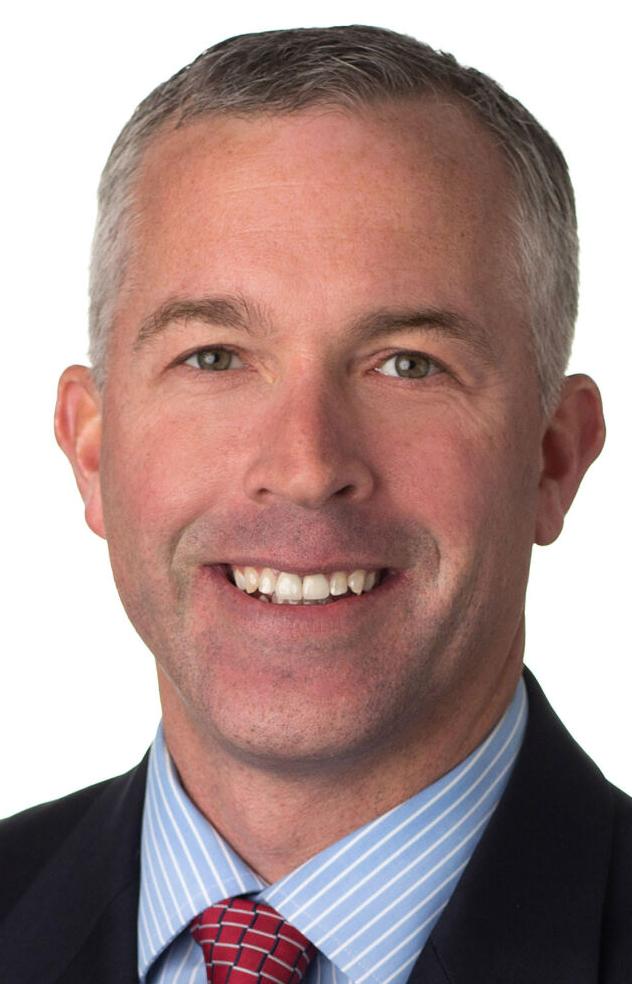 Drake, who more recently served as vice president of the board, succeeds Christopher Phillips as president. He is senior vice president of group benefits at MountainOne. He earned his MBA at the University of Massachusetts Lowell and received his bachelor's degree from the University of Connecticut. He lives in Williamstown with his family.
Clancy's professional background is in retail and consumer businesses. She served as president/CEO of the former Country Curtains in Stockbridge and as interim president of Berkshire Business and Professional Women. She holds a bachelor's degree from Wellesley College and completed graduate coursework at Boston College's Carroll School of Management.
Allyson Holmes remains as board secretary. She is a partner at the Pittsfield law firm of Smith, Green & Holmes, specializing in estate planning, elder law and real estate. She is a graduate of Williams College and Suffolk University School of Law. She resides in Pittsfield.
Chuck Leach continues as treasurer. He is president and CEO of Lee Bank, and previously worked for Berkshire Bank and TDBank throughout New York and New England. A resident of Lee, Leach earned his MBA from Claremont Graduate University's School of Management, and he earned his bachelor's degree in government at Colby College.