[ad_1]

May marks the beginning of Asian-American Pacific Islander (API) Month. But no matter the time of year, it's always good to support minority brands in style, beauty and lifestyle. This is your chance to discover new designers, new beauty products, delicious flavors and more. If we love a little TLC through online shopping, we can easily support more AAPI-owned businesses by shopping locally. From industry bestsellers to up-and-coming brands, it's highlighting beloved API-owned brands that embrace innovation and tradition.
Style
With so many new brands and designers launching their collections, it's hard to know where to start. Below, we've listed a few of our favorite fashion brands and designers who are making a name for themselves!
Cotton pojagi wrap dress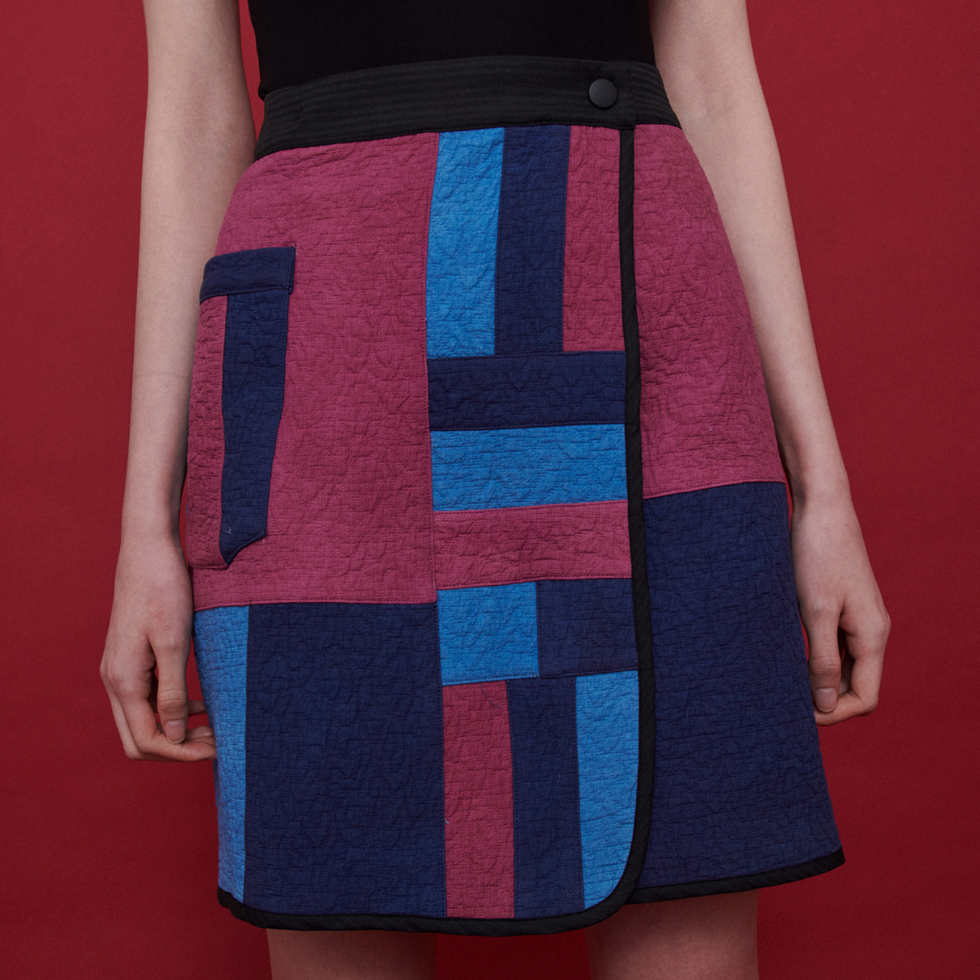 This patchwork dress is directly inspired by the way women use scraps of fabric to make larger pieces of fabric, recreating the traditional Korean fabric called Pojagi. The woven cotton fabric is purchased at Seoul markets and is traditionally made from natural materials by local artisans.
Uniformed
As Top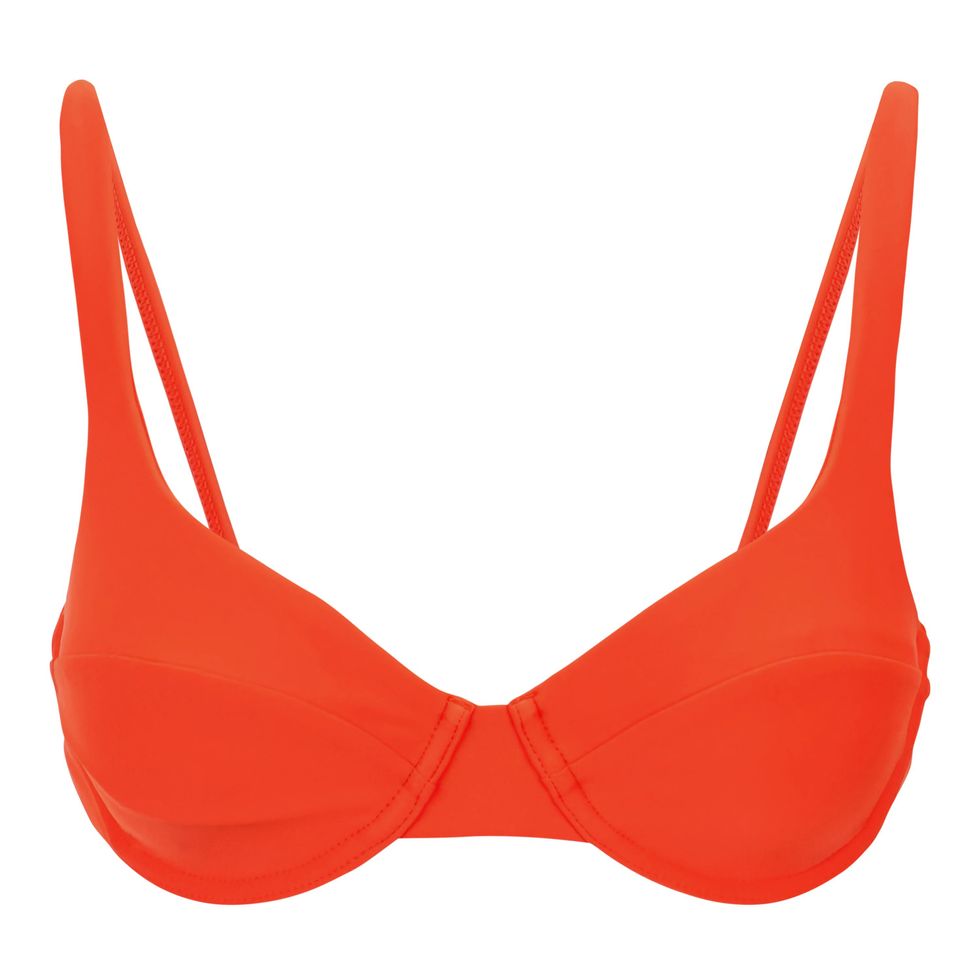 Get the best of both worlds for style and top it off with a bright Como top. OOKIOH was founded by Vivek Agarwal, inspired by the Japanese work Ukio means "the floating world". He started the brand with an eye towards travel, feminine beauty and functionality.
Okioh
Jillian's Chinese Jacquard Dress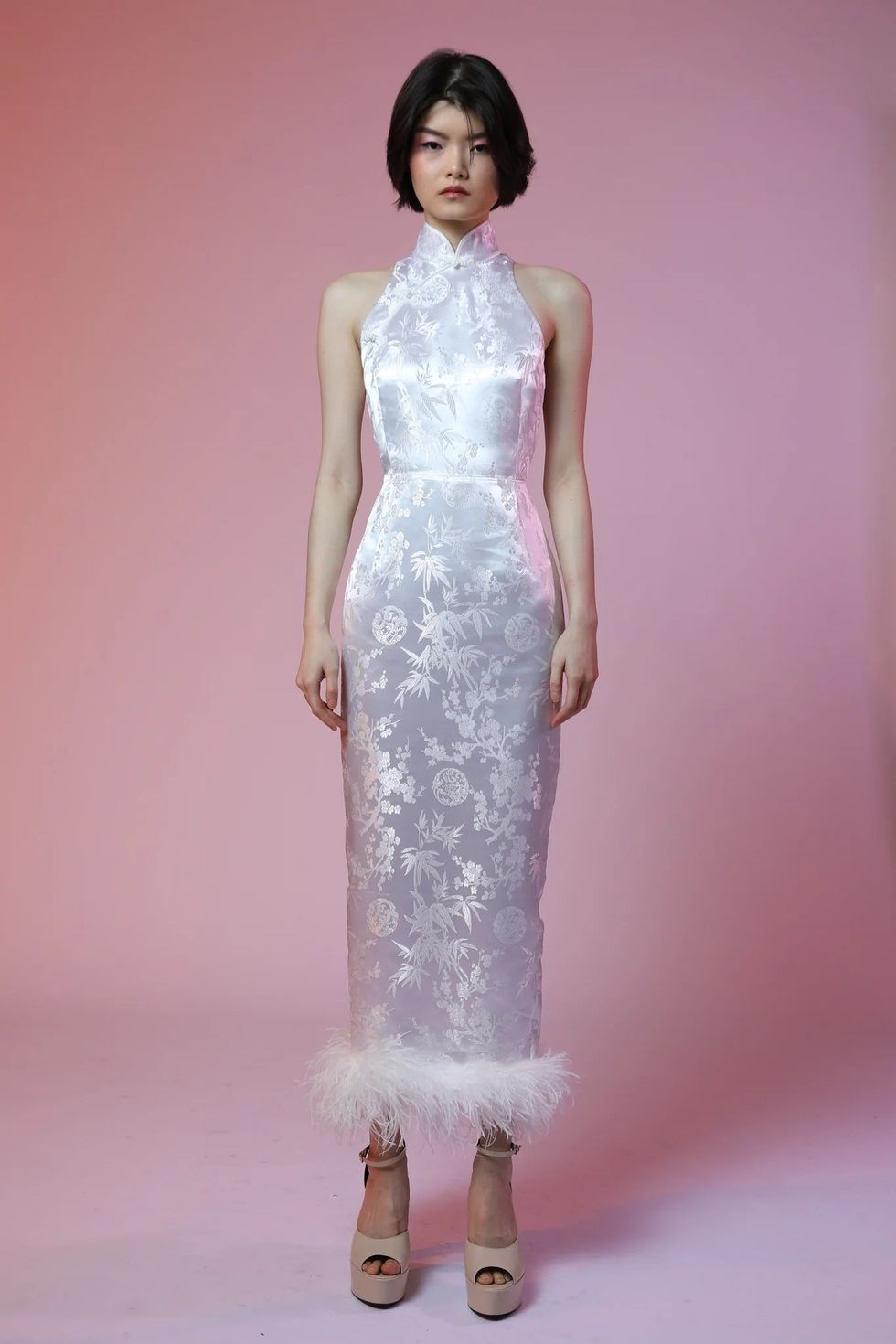 This modern take on traditional Cheongsam is truly charming. With a high mandarin collar, curved frog buttons on the shoulders and jacquard fabric, it's perfect for a perfect night out at parties.
Or Lee
Sana Palazzo Sari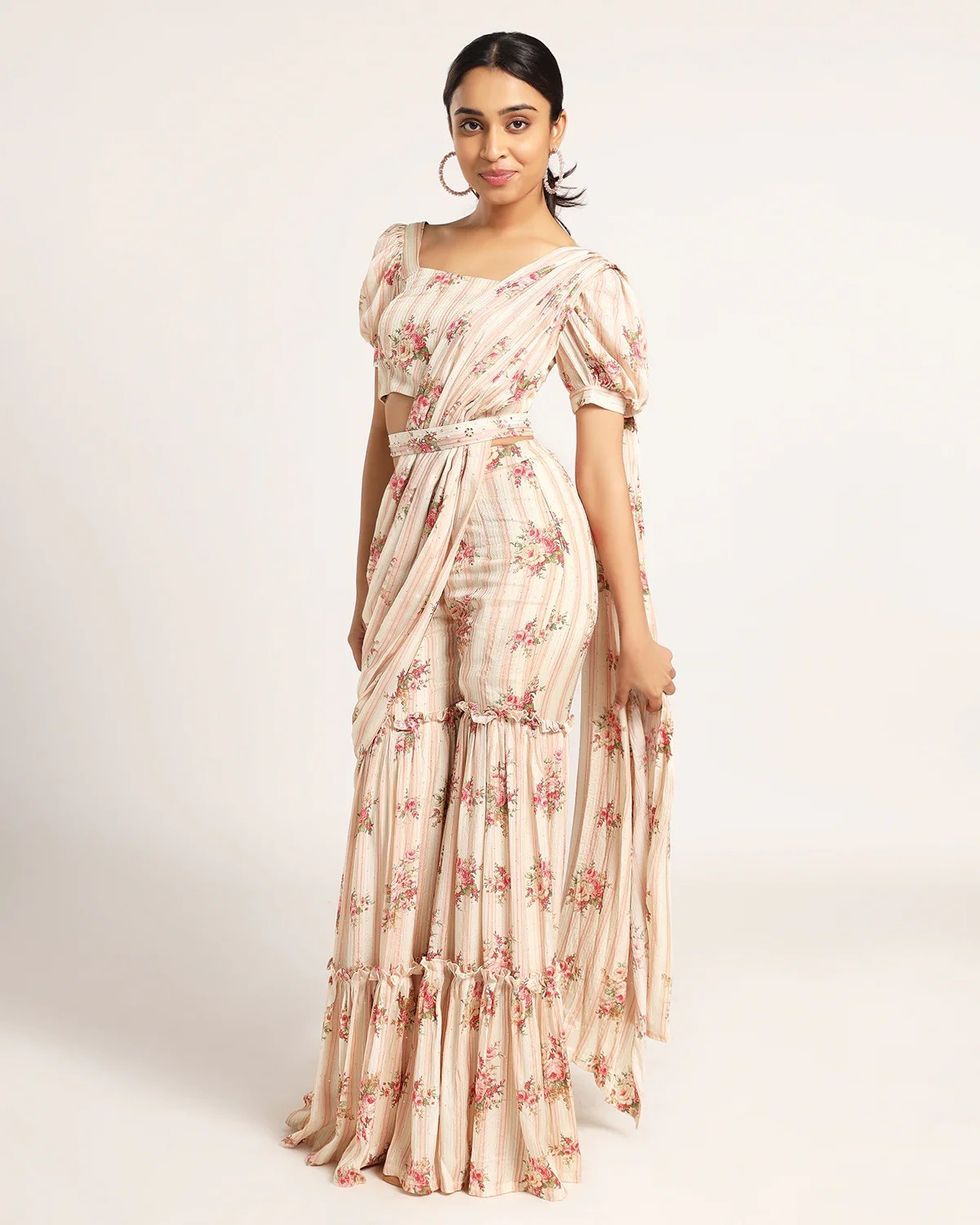 A warm take on elegant sarees, this three-piece ensemble features a square-necked blouse, tiered palazzo pants–with an elasticated waist–and a detachable matching print and sequin embroidery.
Holitchik
Flower ring
From the new Blooscape collection, the flower ring is the perfect accessory to wear in all seasons. Plus, if your allergies are as bad as mine, a little floral detail won't hurt here!
Riley
Dinky dress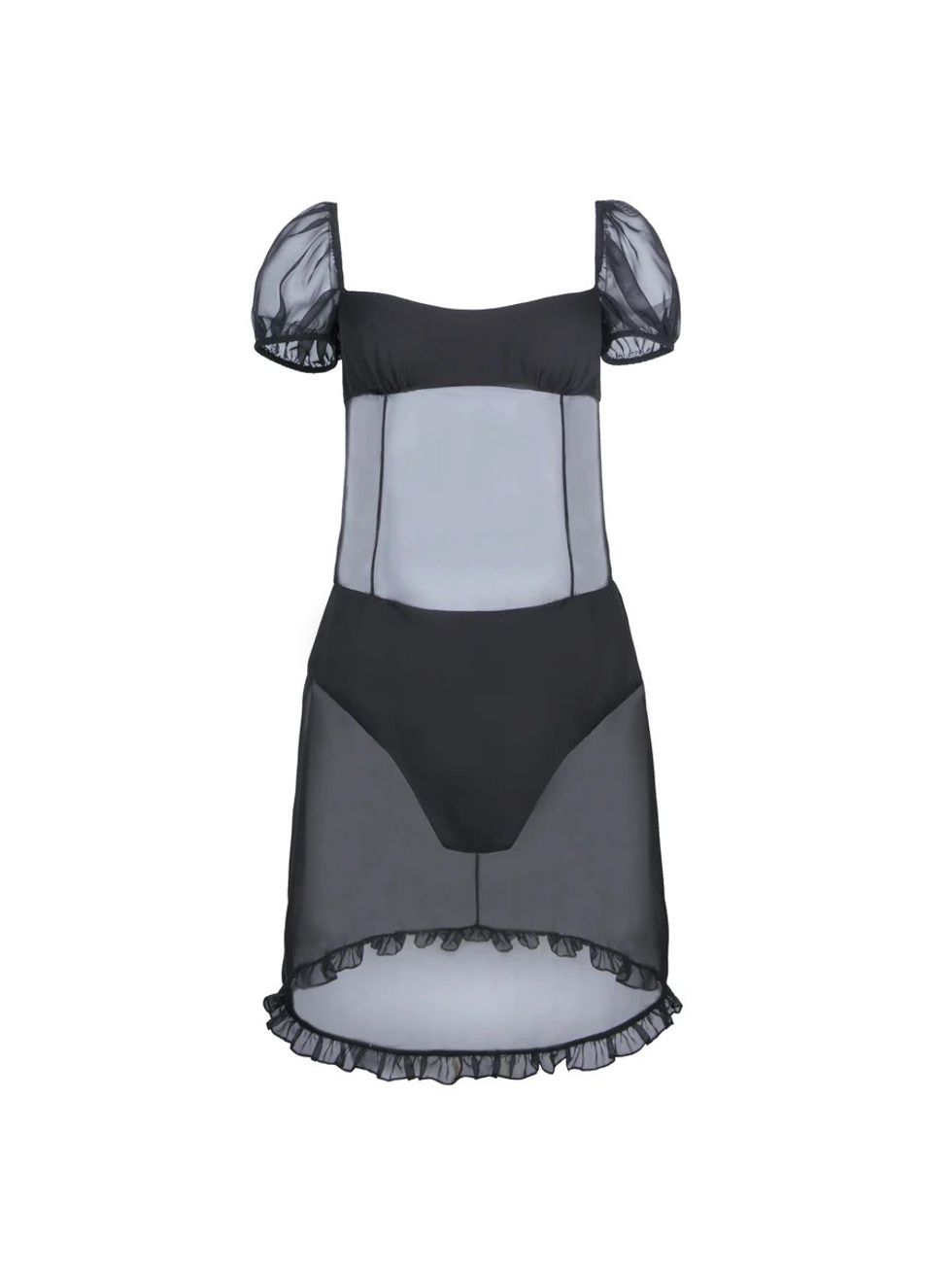 We're all obsessed with a little wear and tear. The namesake brand was originally inspired by the grannies of Chinatown (before granny fashion was a thing) and has continued to celebrate a collection of downtown NYC vibes since the collection.
Sandy Liang
Memory Palace bracelet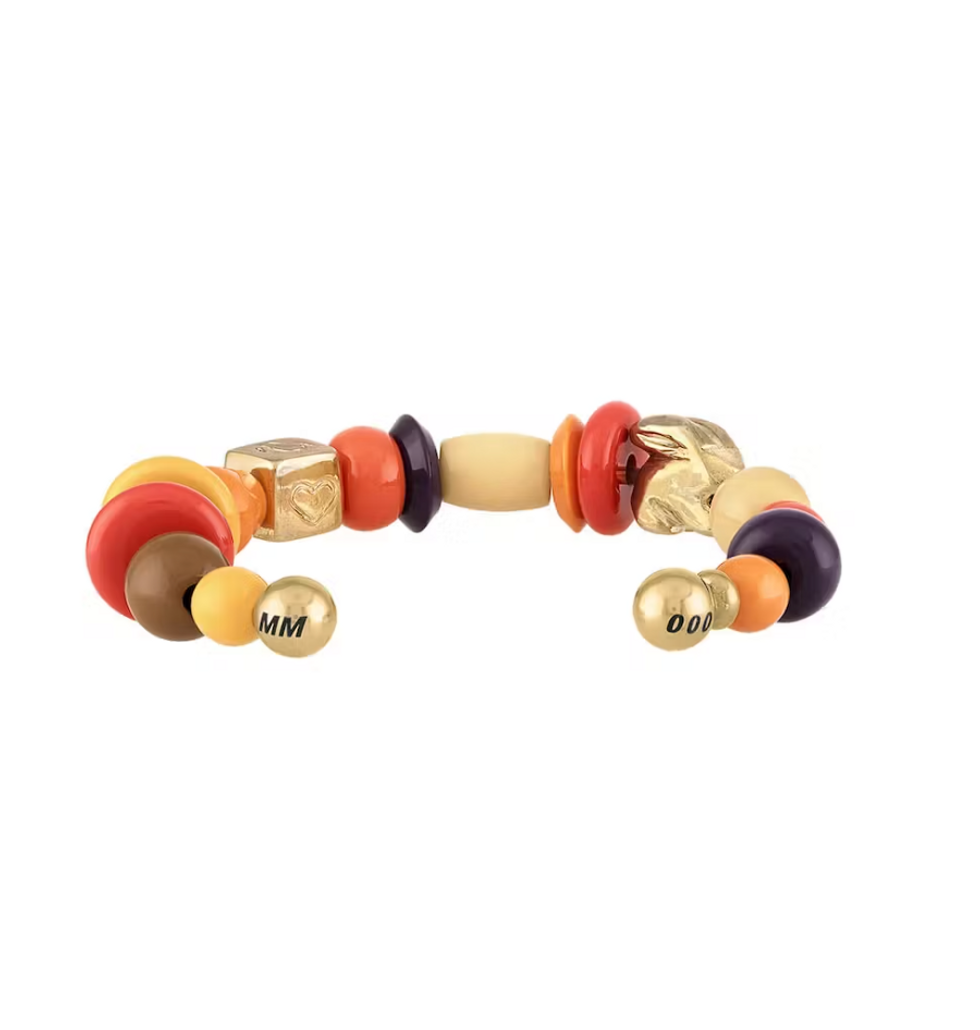 Partnering with Dinner Hearts, a nonprofit organization that lends a helping hand to seniors in New York's Chinatowns, the two NYC-based sculptural bracelets feature two hand-carved charms, a heart representing love, and a rabbit, this year's zodiac sign! All sales made from this bracelet will go back to the heart of the diner.
Maison Miru x Dinner Heart
Ruffle Divya dress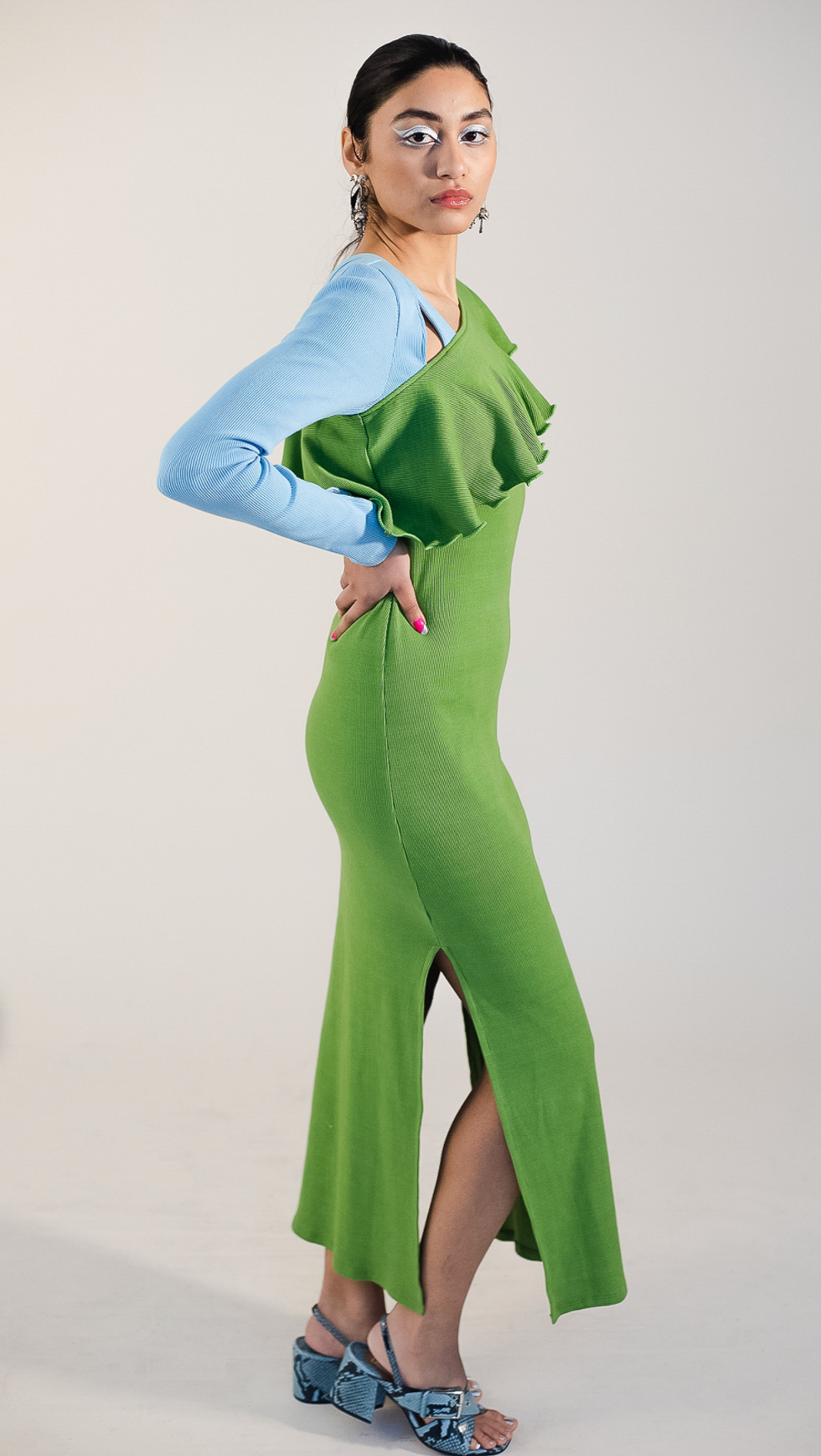 Combining bold colors and handmade techniques while playing on traditional silhouettes, founder Sheena Sod fuses a tropical vibe with classic NYC street style.
Pineapple
Sponde UV Reactive Maxi Dress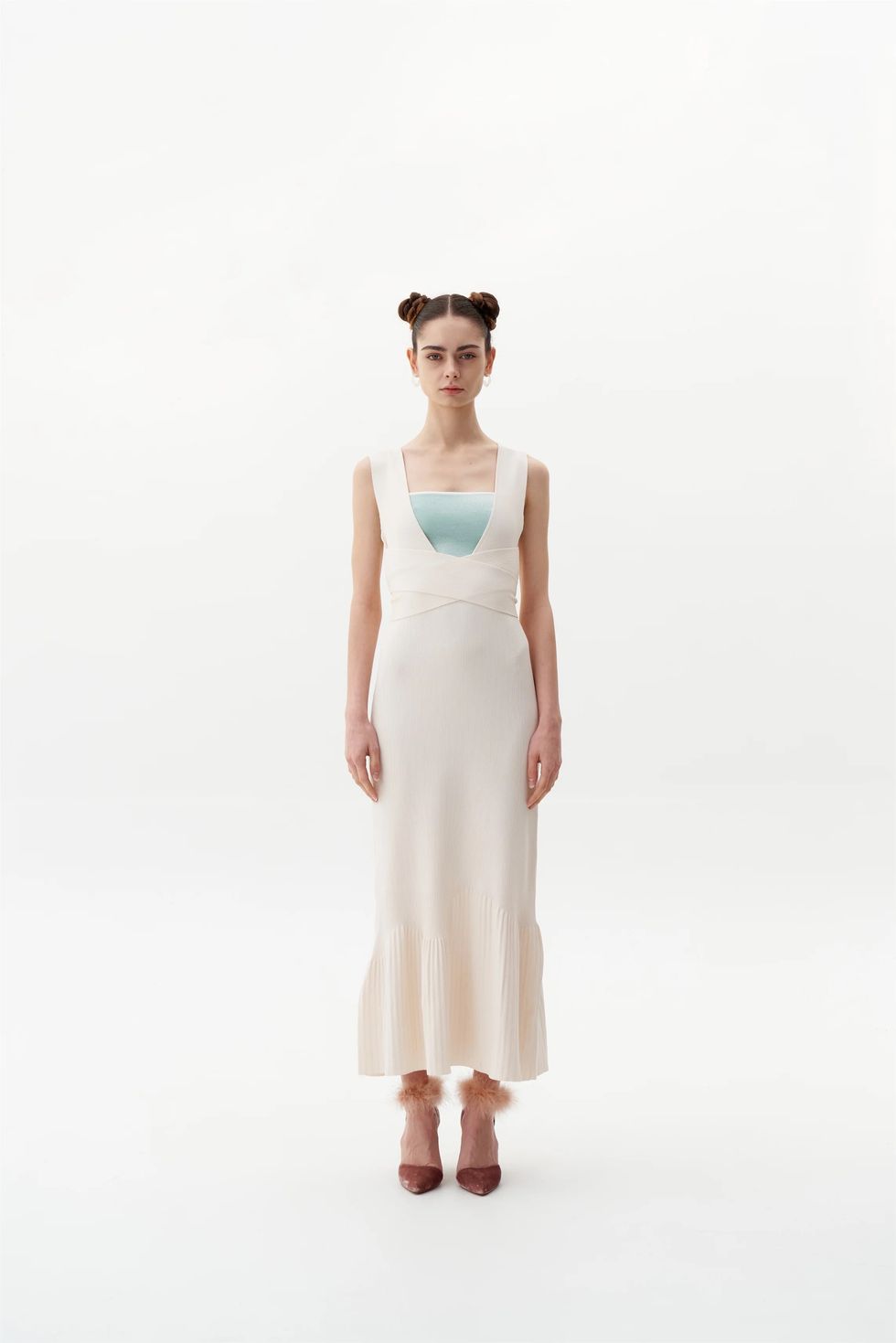 A color changing dress! Ever feel that mid-afternoon blah and need a change? It's this dress that makes the difference. A moment in the sun, and Tadah, the dress goes from white to soft pink.
PH5
Beauty
Beauty plays an important role in Asian culture. Our tried-and-true K-Beauty brands are using the latest technologies and native ingredients for healthy, glowing skin, all looking for ways to honor their roots and traditions. If you spend time on Tik Tok, trends like mirror skin, hair oil, and Ayurvedic skin care are all rooted in Asian culture.
But as much as we love our pillow compacts and pillows, we can't forget the color prejudice and lack of diversity ingrained in our collective culture. Below, we highlight a few beauty brands that embrace diversity and tradition.
Deep Detox Volcanic Exfoliating Mask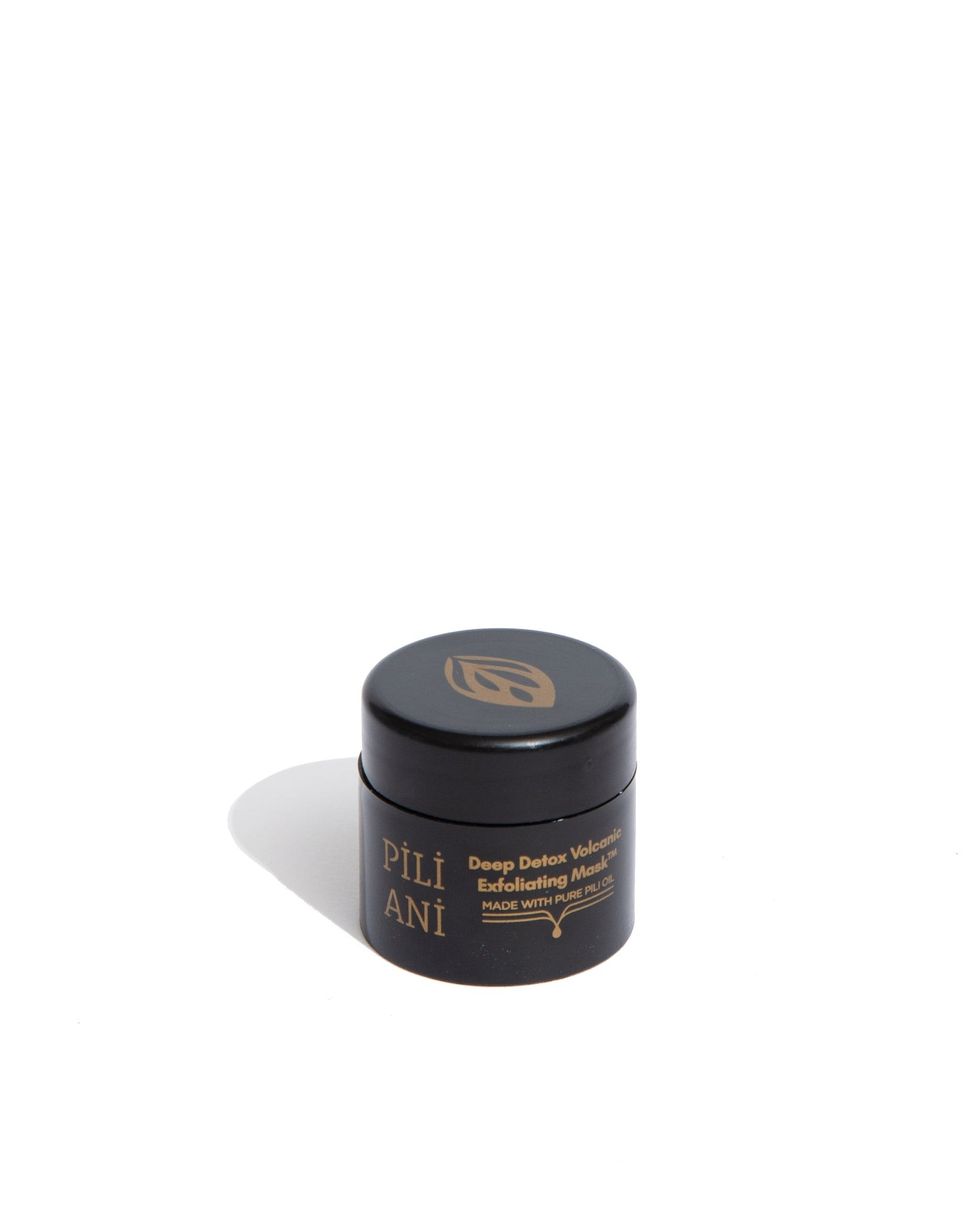 Created specifically with oily and acne-prone skin in mind, this mask is made with ash collected from Mount Mayon – the Philippines' most active volcano. Combined with kaolin and pili oil, known to be a good source of vitamin E, the mask draws out impurities while drying and conditioning the skin.
Annie's property
Gentle Shower Eau de Parfum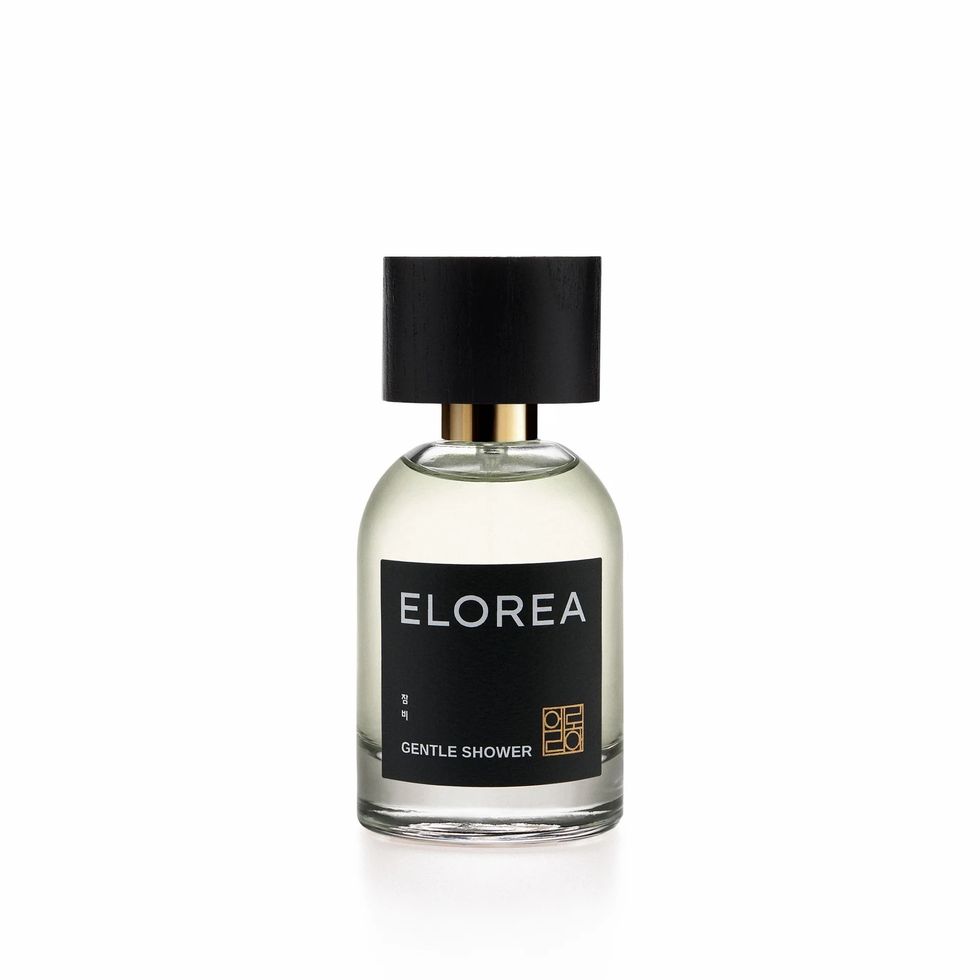 In addition to Eloria's new collection of Forgotten Words, this fragrance is spelled with words. Jambi [잠비], which indicates that the unexpected rain will allow the harvesters to get some rest. Appropriately, this unisex perfume highlights notes of oakmoss, orris and perilla leaf. And if you don't know what perilla leaves smell like, think: an earthy combination of mint and basil.
Elorrhoea
Brightening Saffron Serum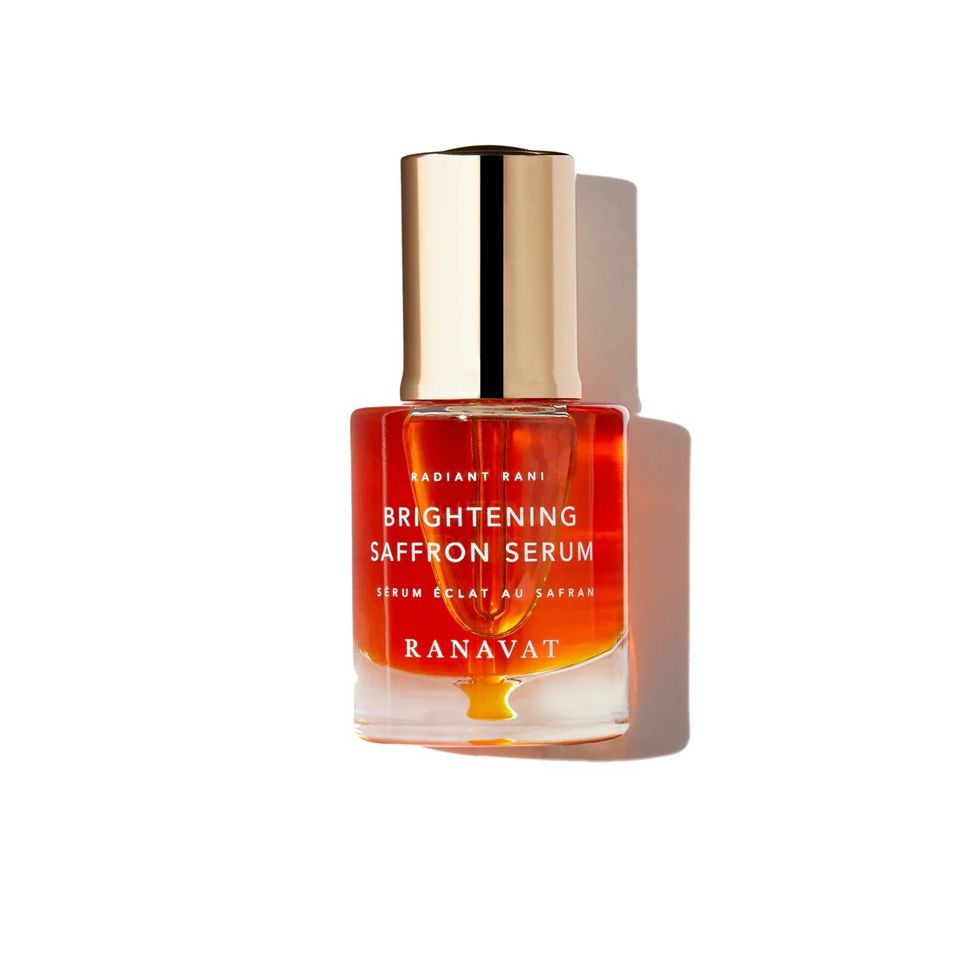 This brightening serum promotes cell repair, soothes stressed skin, and lowers blood pressure with its key ingredients: saffron, turmeric, and licorice root.
Ranavath
BYO blush oil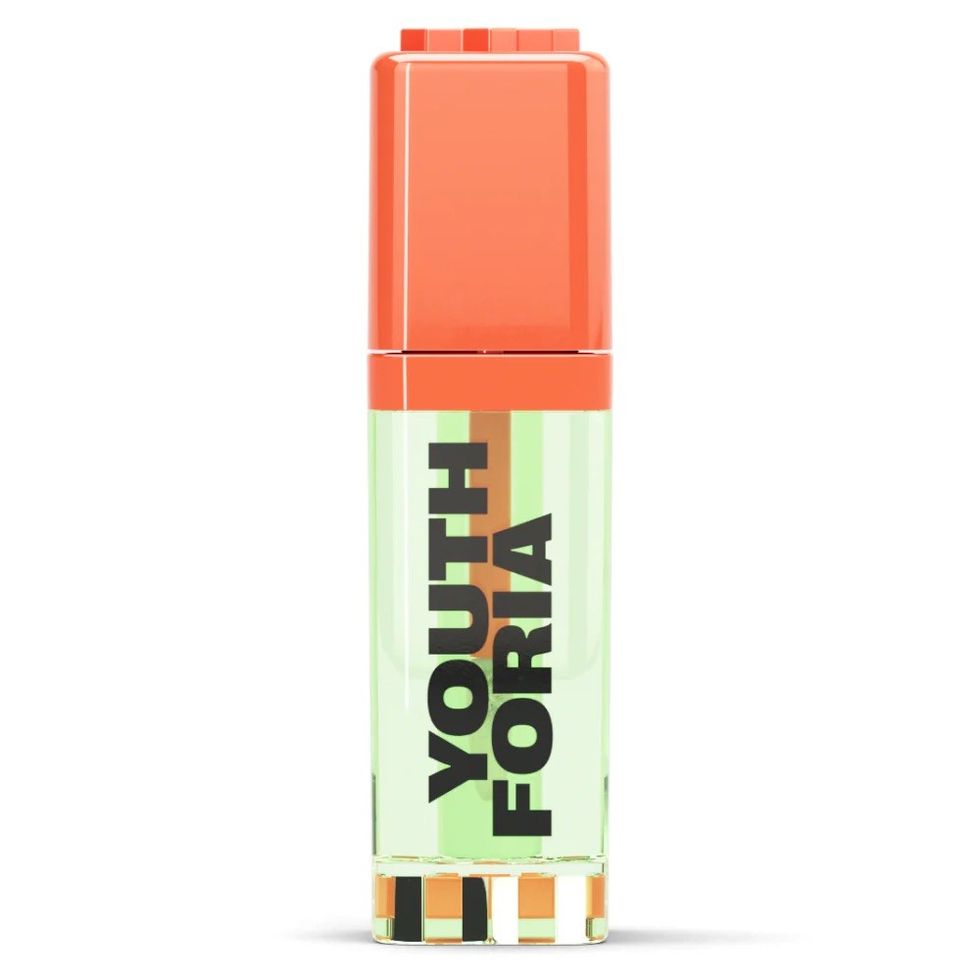 Founder Fiona Ko Chan wanted to create a universally flattering blush for all skin tones and types. Bluetooth reacts to the pH level of the skin, resulting in a nice color on the cheeks.
Youthforia
Matcha Hemp Hydrating Cleanser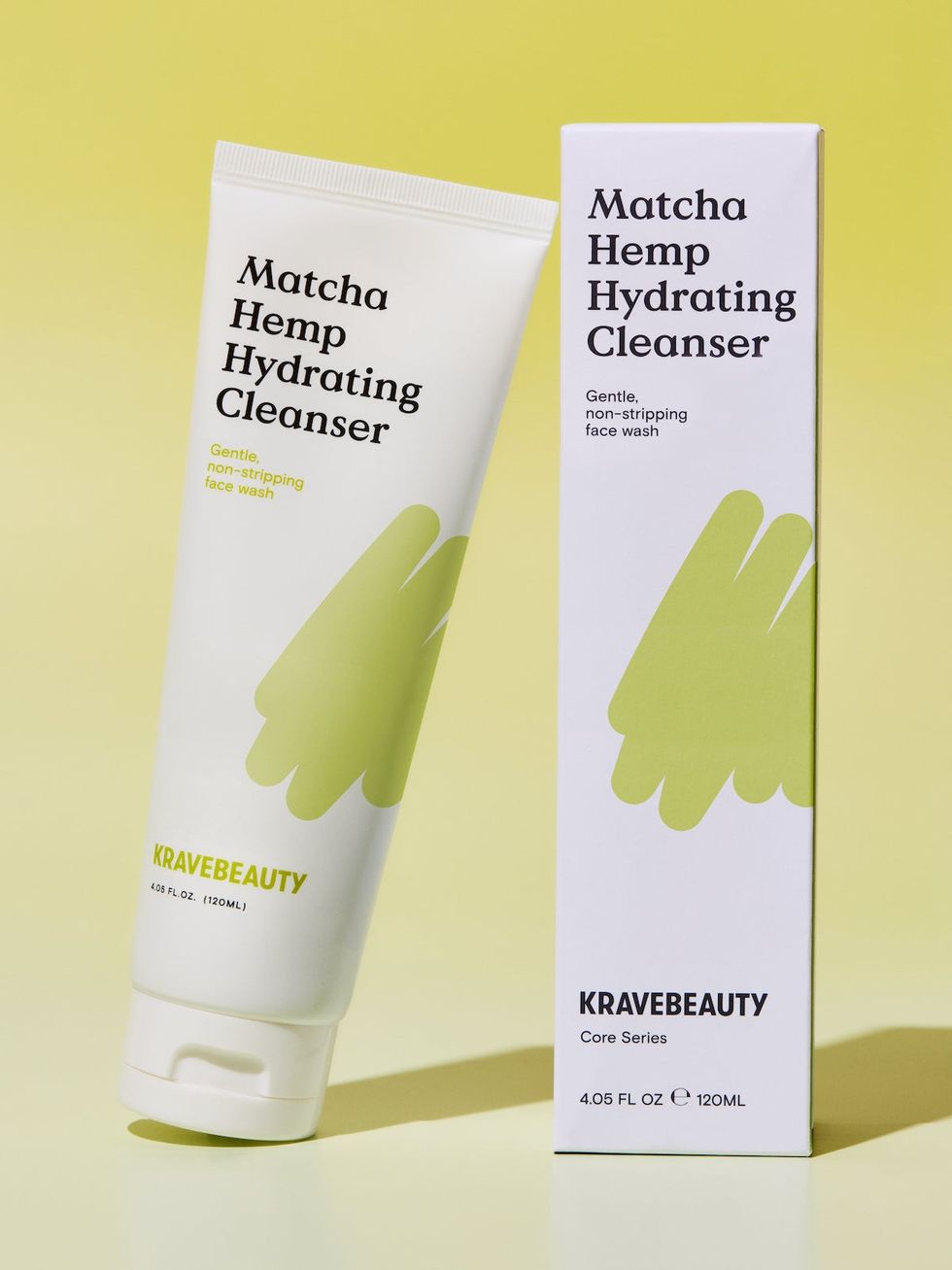 It's all in the name – featuring matcha and hemp, this cleanser is high in antioxidants and omega-3s for a moisturizing and soothing experience. The silky-gel texture melts and brightens the day, all without drying out your skin like some cleansers.
Crave beauty
Multiple sticks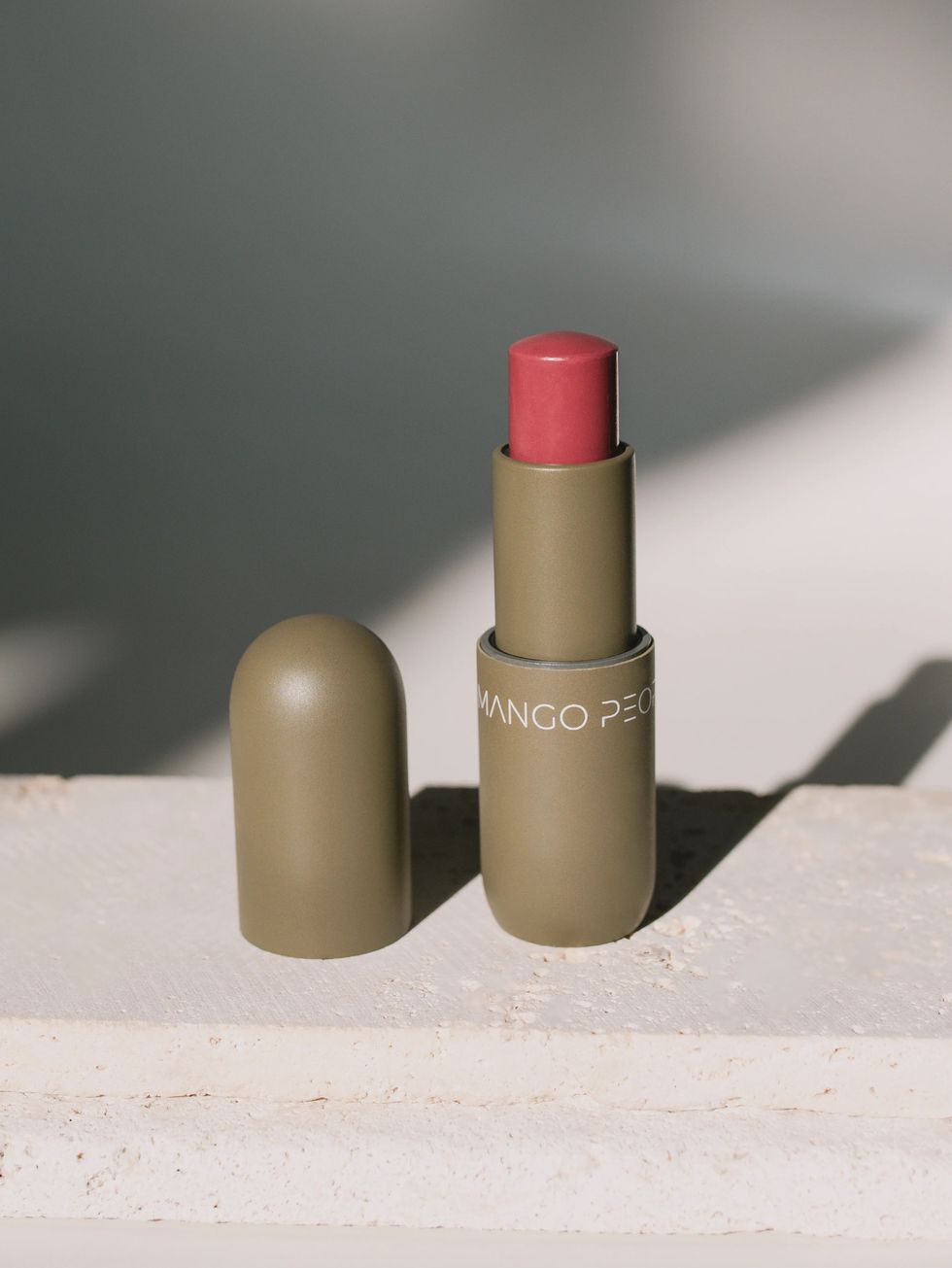 Who doesn't love a multi-sticker? For color, apply it to the eyes, cheeks and lips, or you can build the product for a defined look. The multi-stick is also cruelty-free and vegan, containing ingredients like mango butter and soothing herbs from Ayurveda.
Mango people
MyMatcha All Over Moisture Stick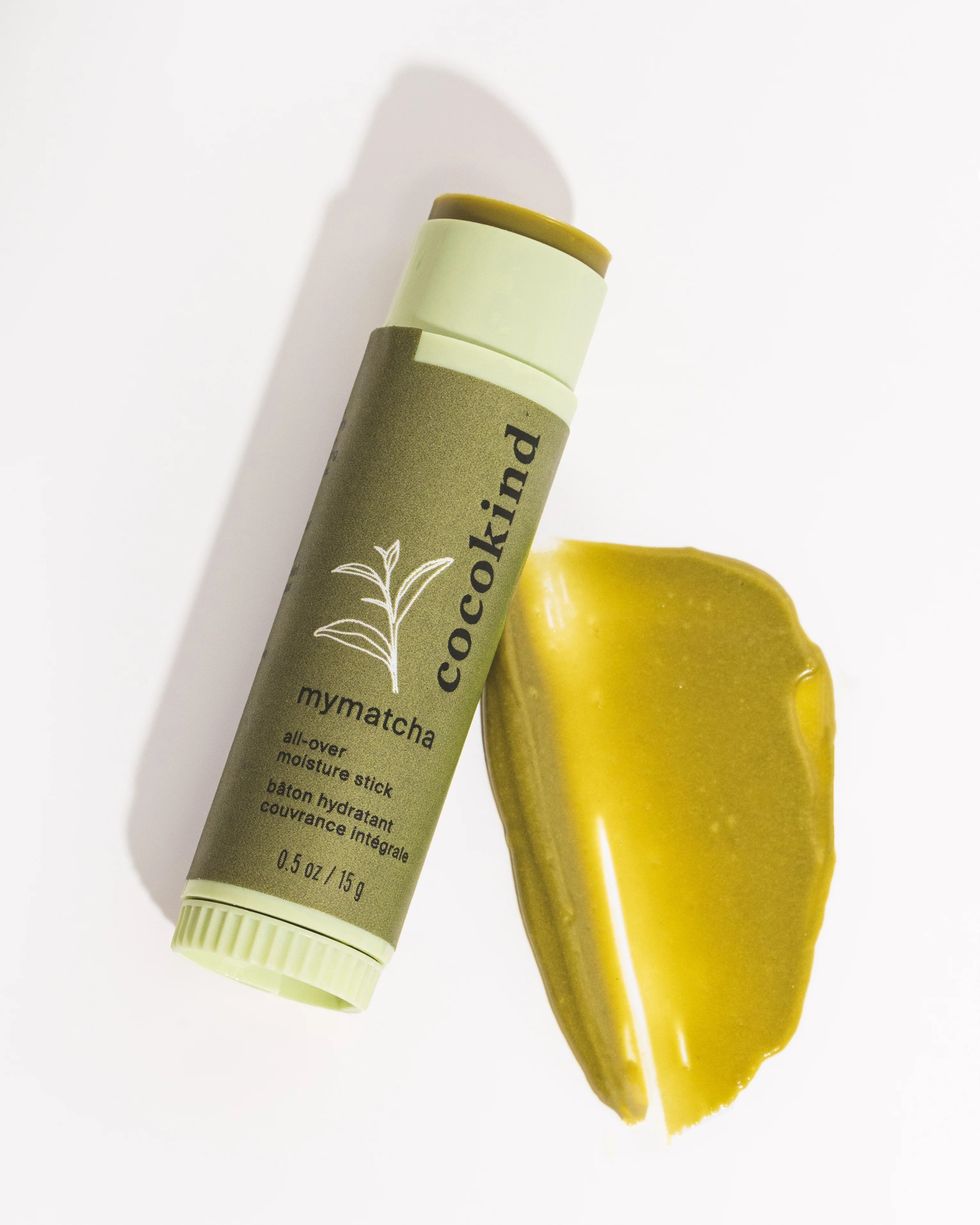 This product is a skin savior especially in dry or cold seasons. The stick gives an instant wake-up call to my poor under-eye circles or my much-needed moisture to my lips.
Cocokind
Moon Glow Milky Toning Lotion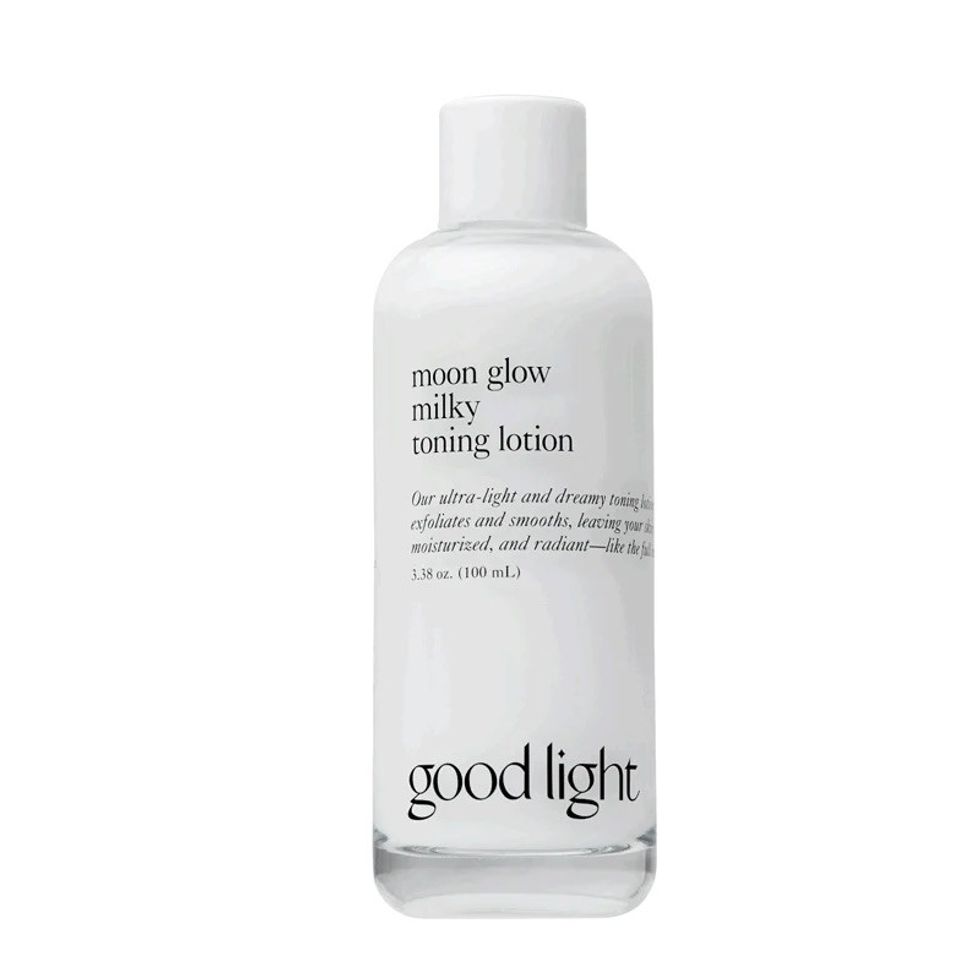 Literally an all-star, this milky toner sets the tone for your skincare routine. With key ingredients like frozen mushroom, niacinamide and ceramide, the toner works to lock in moisture and hydrate skin like no other water.
Good light
Rice Drops Facial Oil Moisturizing Serum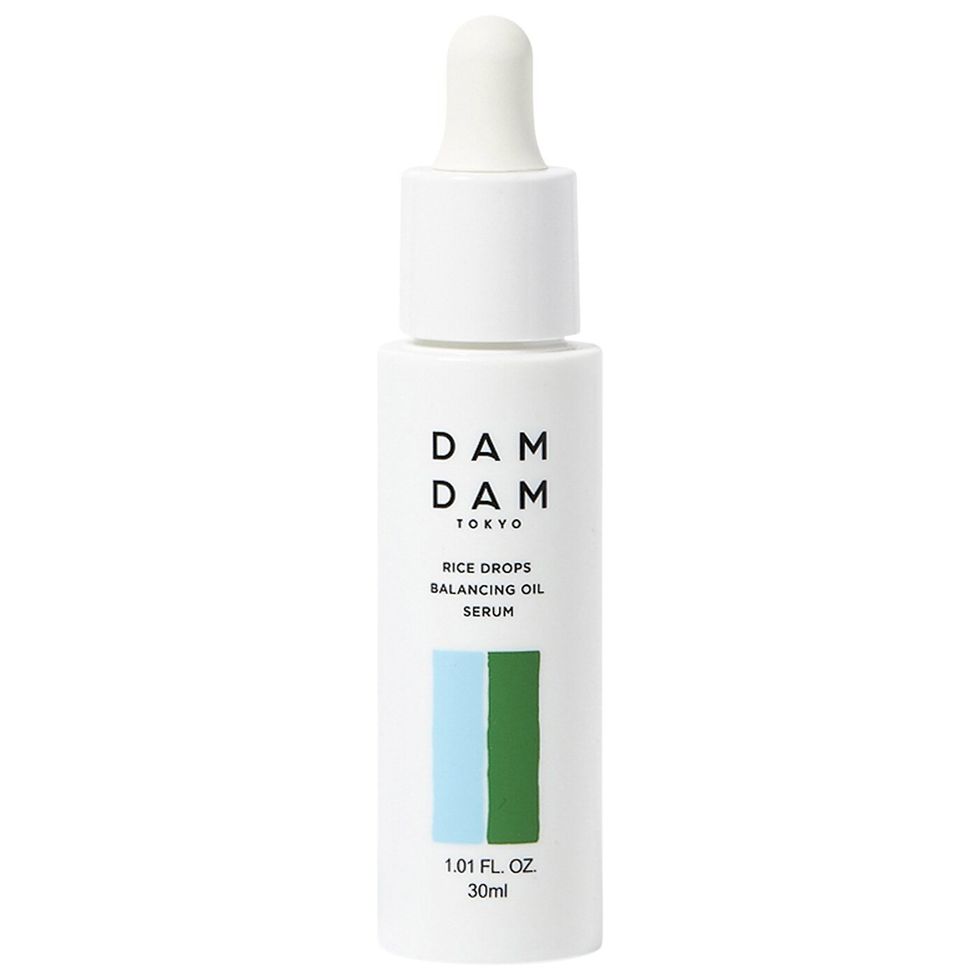 Rice is known to be rich in antioxidants and can provide some powerful hydration without clogging pores. This lightweight oil nourishes the skin and reduces the appearance of fine lines and pores.
dam dam
Food and drinks
Asian cuisine is known for its wide and varied range of flavors, so it's time to expand your palette past instant spicy ramen (although it's great for a midnight snack). Umami, sweet, savory and spicy – ​​this list is not short on flavours. Below, we're making it easy to pack flavors for everyday cooking and add a few 21+ favorites to your list.
MingsBings different package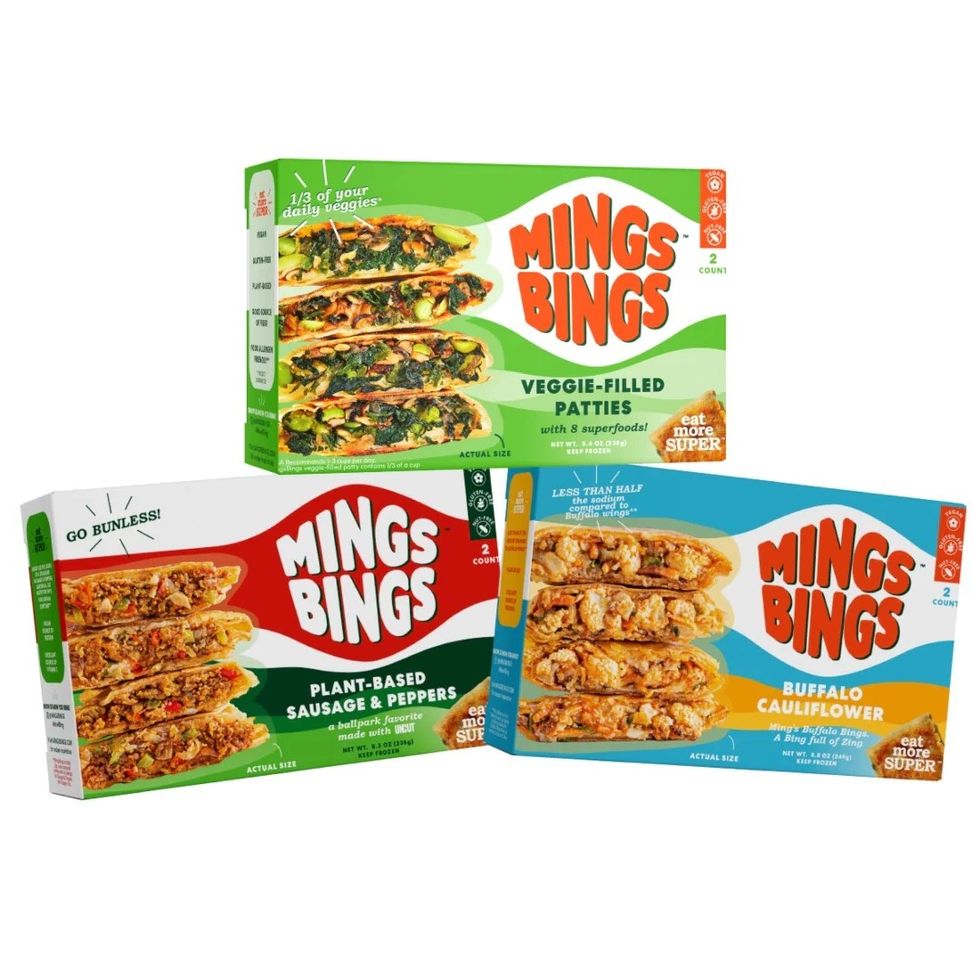 Iron Chef Ming Tai created his line as a modern take on traditional Chinese street food. MingBings are plant-based, gluten-free and easy for quick meals!
Mingbing
Cold dip with condensed milk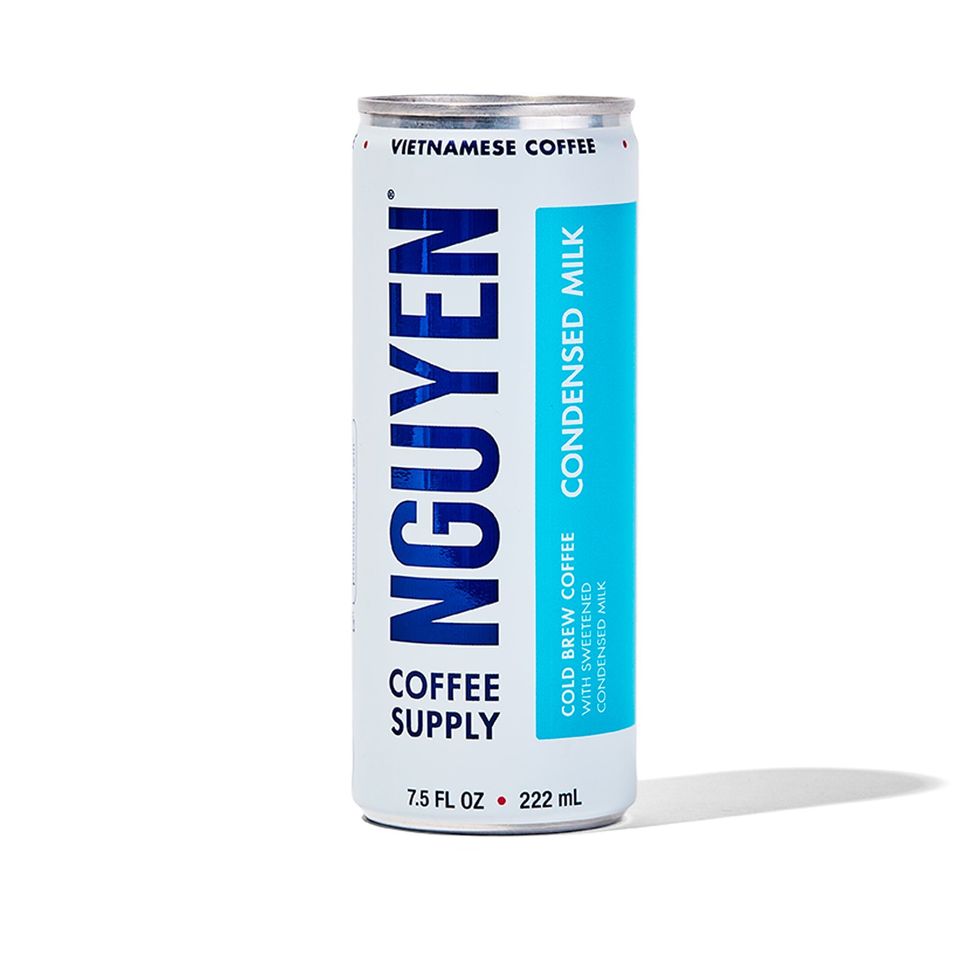 The condensed milk cold brew pays direct homage to the Vietnamese iced coffee we know and love. This cold brew version is slightly smoother, and perfect for coffee starters or a midday pick me up!
Nguyen coffee supply
Calamansi Marmalade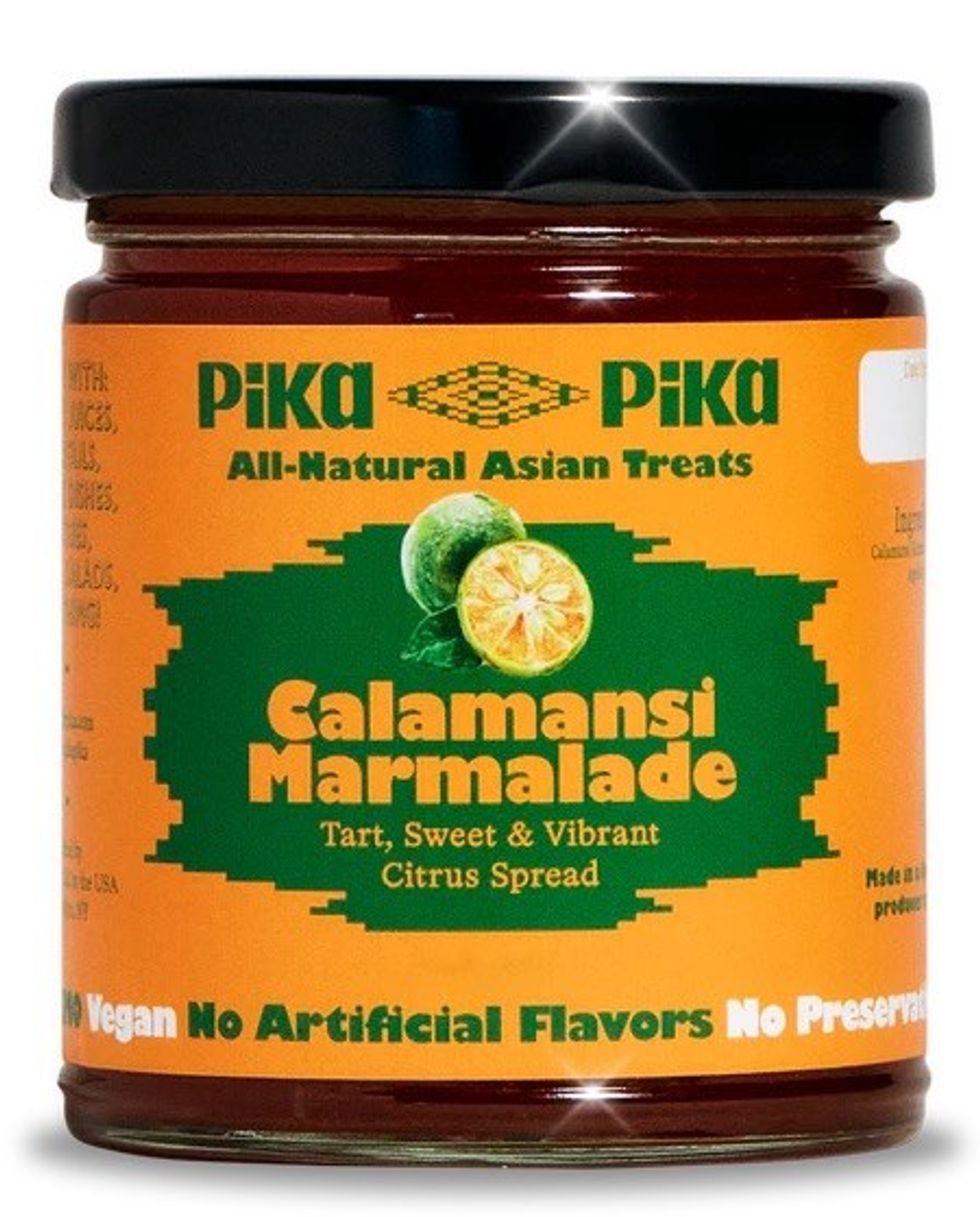 Calamansi is a major citrus in Southeast Asia. It's a cross between a lime and a tangerine, tart and a little sweet. Aside from spreading it on toast, which is a vigorous activity, making a summer drink or baking with marmalade is just as easy.
Pica Pica
Japanese snack box seasons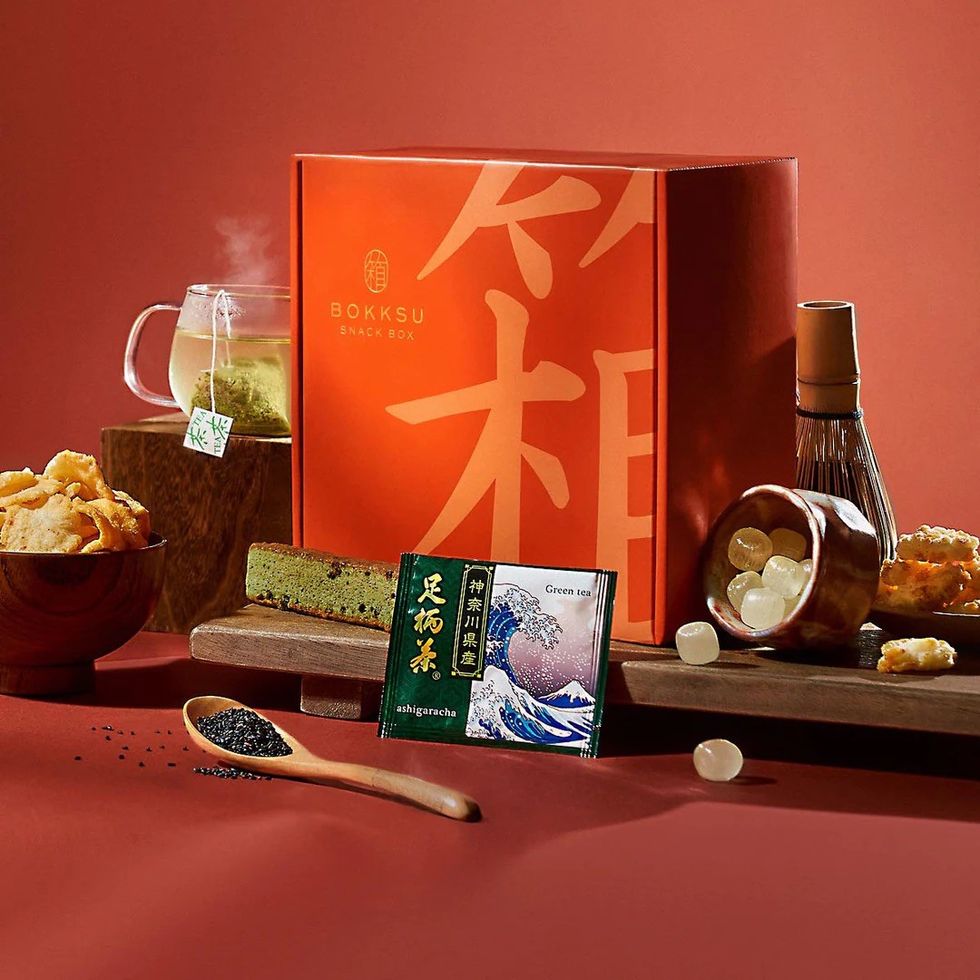 The Box is a Japanese snack box subscription that delivers tasty treats to your front door. This box is made with Japanese seasonal flavors, complete with snacks and tea pairings! It will be difficult not to eat them all in one sitting.
box
Vegan collection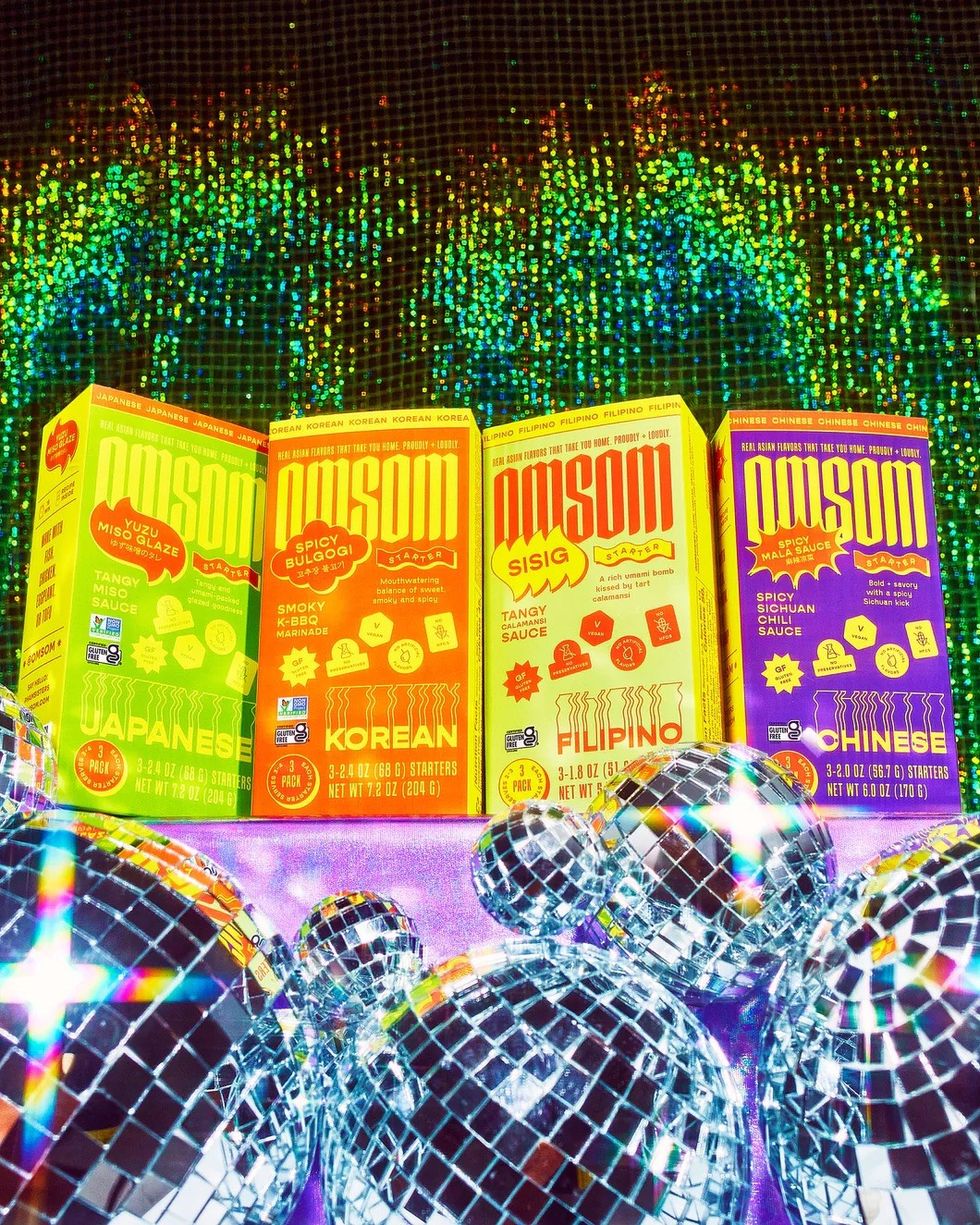 Founded by two Vietnamese sisters, Kim and Vanessa Pham, the duo has created delicious flavors for every dish. Onsom is a phrase that means "rambunctious" and "noisy" to fit these soups that bring intense Asian flavors to the table. This vegan collection brings Japanese, Korean, Chinese and Filipino to the table to enjoy!
Omsom
Chili crunch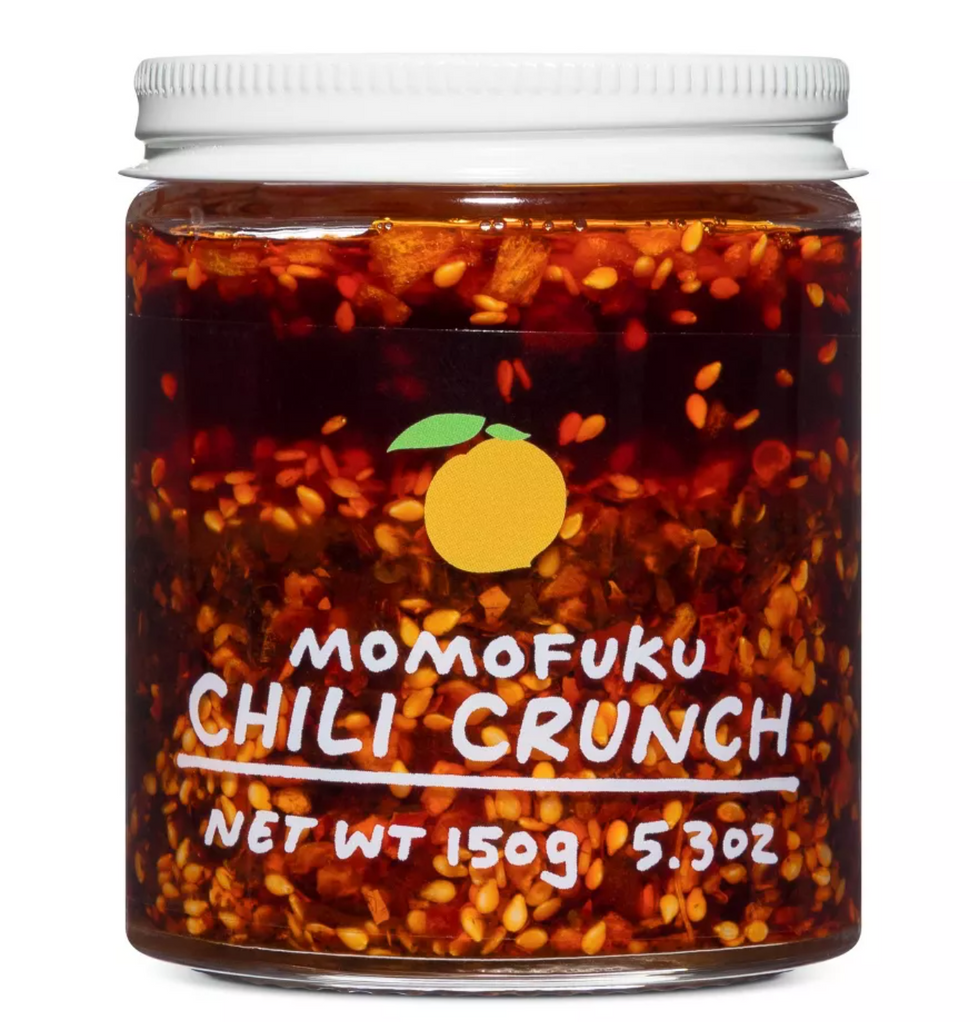 This summary wouldn't be crisp without chili. David Chang's recipe is umami-forward, and the crunch comes from roasted garlic and shallots. This is the perfect crunch to finish off noodles or avocado toast. But if you're a Tik Tok addict like me, try them with a big scoop of cold vanilla ice cream – you'll thank me later.
Momofuku
Rice whiskey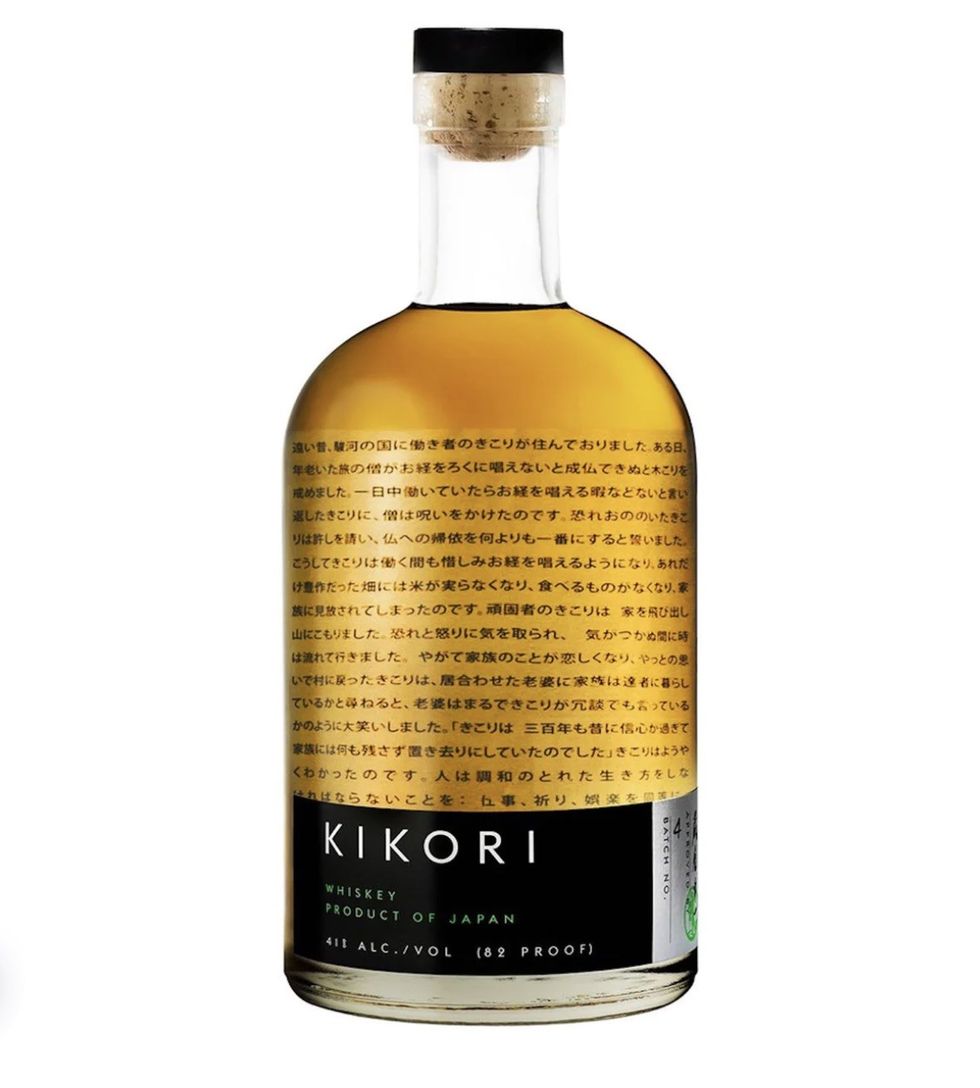 Floral, smooth and light, this whiskey is distilled from rice and pure mountain waters. Founder Ann Soh Woods first launched the brand in 2015 and continues to shine a light on AAPI communities today with the launch of Yuzuri, a yuzu liqueur.
Itching
Paloma
Free AF ​​is booze without booze. To help normalize an alcohol-free lifestyle, founder Lisa King created Free AF, a line of alcohol-free moisturizers made with Afterglow™, 100% natural herbal extracts that mimic the heat of drinking alcohol without the negative effects. And for all those Asian fly (ie me) lovers out there, the second alcohol is easy to drink and mix by hand without turning our system red.
Free AF


[ad_2]

Source link