BlockDown Festival is excited to announce its strategic partnership with the Metaverse Fashion Council! Significantly, the partnership aims to enrich the festival's fashion offerings. Additionally, provide participants with an engaging and dynamic experience. Finally, this exciting collaboration combines the realms of fashion and web3. Let's dive in!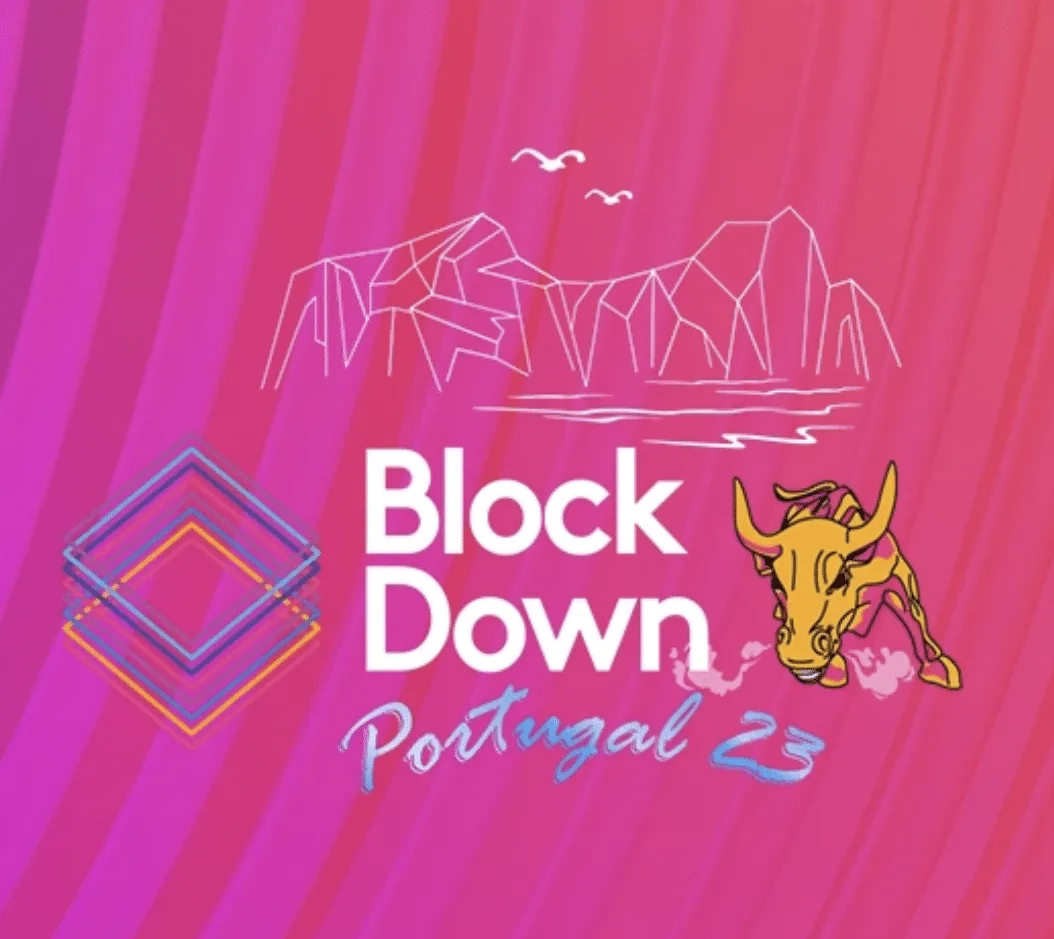 Blockdown Festival 2023 in Portugal brings fashion and the web together!
BlockDown Festival has announced an exciting partnership with the Metaverse Fashion Council! This collaboration is set to take the festival to new heights. Basically, it brings the worlds of fashion and fashion together like never before.
At Block Down Festival, attendees can look forward to a variety of fashion events. This includes an innovative AI-powered fashion hackathon powered by Style.AI, the Metaverse Fashion Council's cutting edge artificial intelligence model. Also, Blockdown Festival will host a "STYLE AI's got talent" show! Interestingly, this particular competition was inspired by "America's Got Talent." Here, participants will have the opportunity to showcase their fashion creativity in a fun and creative way. Using the Style.AI platform, competitors create 3D fashion assets based on AI queries and deploy them directly to the blockchain.
Block Down Festival and Metaverse Fashion Council bring engaging conference content, thought-provoking discussions and celebrity speakers from leading fashion brands. Moreover, the digital fashion gallery showcases amazing pieces of digital fashion. Blockdown Festival Founder Erhan Korhaliler expressed his excitement about the partnership and highlighted Web3's commitment to connecting the world and creative industries.
So how can we attend Block Down Festival? Well, this highly anticipated event will be held from July 10-12, 2023, in Algarve, Portugal. Get ready to immerse yourself in an unforgettable fusion of Web3 technology, soulful music, edgy fashion and vibrant culture.
The future of fashion and web 3
So what do we know about BlockDown Festival? In the year In response to the global Covid-19 crisis in the spring of 2020, Blockdown Festival emerged as a unifying force for the blockchain and crypto communities around the world. Now, they are preparing for the eighth edition in Portugal. Here, industry leaders and visionaries come together to share their insights and expertise. Previous editions have featured notable speakers such as Changpeng Zhao, Charles Hoskinson, Akon, Edward Snowden and Miami Mayor Francis Suarez.
Finally, let's look at the Metaverse Fashion Council. Basically, The Metaverse Fashion Council is a new decentralized independent organization. Its mission is to establish and maintain an open metaverse fashion system. Significantly, it empowers individuals to shape their own identity in the metaverse. Moreover, the council supports and invests in businesses using mApps (metaverse application) and self-linked tokens. With a focus on transforming the fashion industry in the Metaverse, the Council brings together forward-thinking creators, entrepreneurs and pioneers.
---
All investment/financial opinions expressed on NFTevening.com are not recommendations.
This article is educational material.
As always, do your own research before making any investment.