Elysian hosted the first CatWalk FurBaby fundraiser at Sony Hall to celebrate New York Fashion Week, hosted by Consuelo Vanderbilt Costin.
CatWalk FurBaby was conceived by Karen Floyd, founder and CEO of Elysian, to bring together creative powerhouses, women changemakers and animal welfare organizations.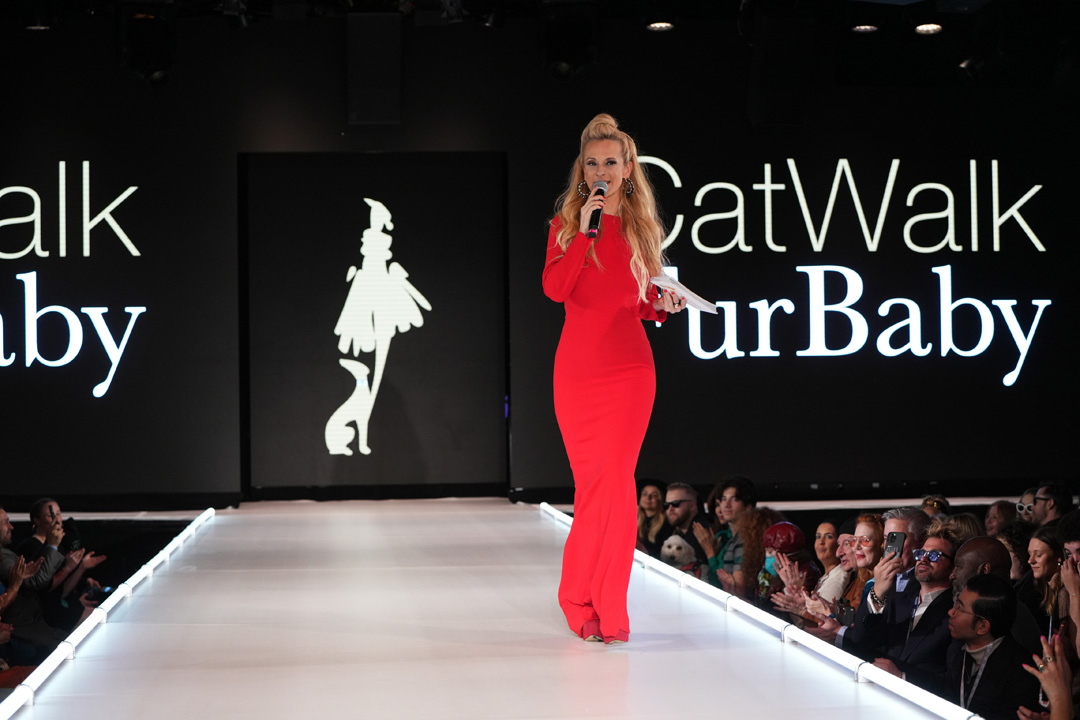 Ten models wore clothes designed by fashion designers including Marc Bower, Malan Breton, Karen Caldwell, Anne Fontaine, Gloria Lee, Mercy Dupre, Nicole Miller, Noize Apparel, Victor de Souza and Brooke Wilder. Each with their four-legged companions graced the highway. A panel of celebrity judges led by Fern Mallis, along with Carol Alt and Karen Abercrombie paired with each model and pet team, presented awards to animal welfare organizations.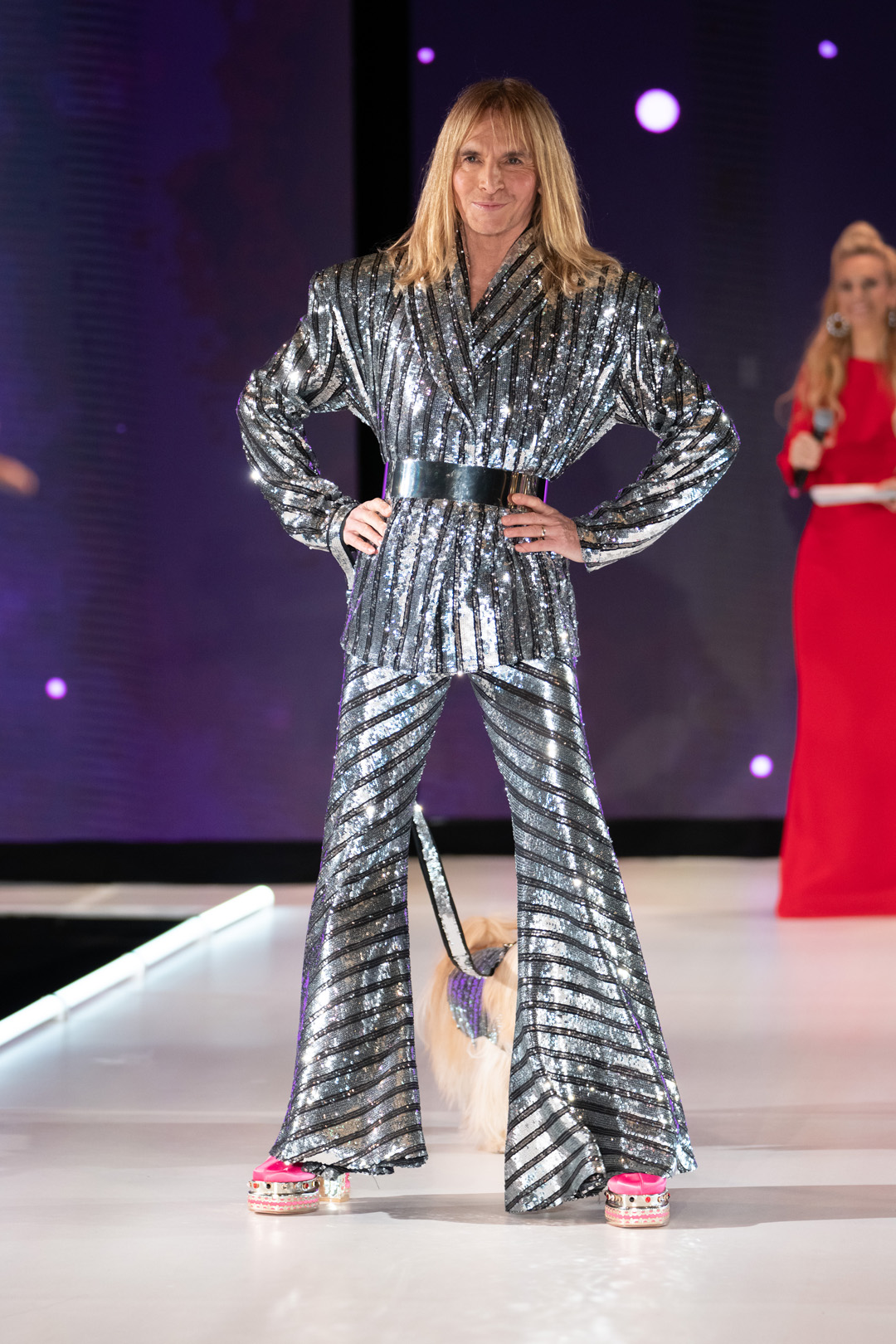 The ten animal charities represented from across the country were Operation Kindness, Friends of the Williamson County Animal Shelter, Jameson Humane, Danny and Ron Rescue, Big Dog Breed Rescue, Dogs of Liberty, Strong Island Animal Rescue League, Global Strike, Animal Advocates of Barnwell County and Companion Animal Coalition. . The puppy models for the show were provided by Rescue Dogs Rock NYC and the Humane Society of Spartanburg, South Carolina.
An award was presented to Global Stripes with designer Gloria Lee for winning the Jury's Choice Award. People's Choice went to Big Dog Ranch Rescue with designer Anne Fontaine, and Publishers' Choice went to Danny and Ron Rescue with designer Mark Bower.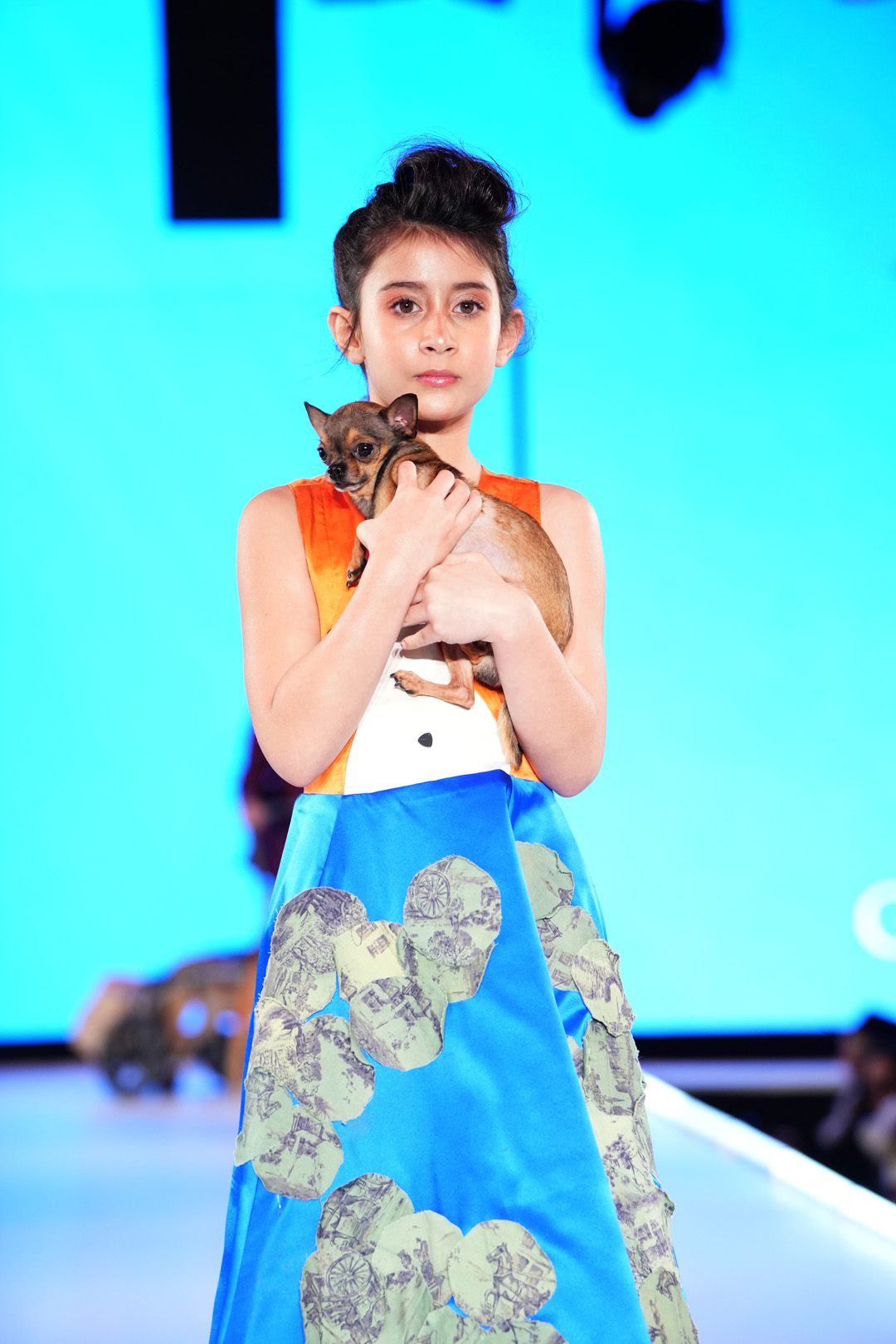 New York-based Global Stripes, which hosts an annual fundraiser in Southampton, has an international mission in Southampton to alleviate animal suffering in impoverished regions by funding animal shelters and bringing services directly to communities. to be.
Guests included Dr. Christina Rahm, Alvita King, Lt. Govt (South Carolina) Pamela Yvette, Kimberly Scott, Sean Young, Evander Holifield, Seven Harris Holifield, Jean Shafiroff, Cynthia Bassinet, Alison Eckung, Baroness Von Arnim, Elizabeth Da Trinidad. Asher, Casey Kohlberg, Jacqueline O'Sullivan, Stacy Silverstein, Elizabeth Shafiroff for Global Stripes, Barbara Gilbert for Big Dog Ranch, Durbin Emerson for Danny and Ron Hunter, Najaja Sayage and Brian Griffin.