[ad_1]

Mayo Clinic Health System

In the year Since its inception in 2019, the collaboration between the Mayo Clinic Health System and the University of Wisconsin-La Crosse has led to advanced health research in the Coulee region and beyond.
Through the relationship, Mayo Clinic health system providers, university faculty and students will work together on research that improves health and medicine, giving students valuable experience to become the next scientists, innovators and healthcare providers.
To date, the partnership has established the following:
Collaborative Seed Grant Program Funding: The Seed Grant Program supported six health-focused research projects. Led by a team of doctors and scientists at both institutions, seed grants often launch promising research projects and provide valuable preliminary data to attract more substantial funding from outside sources. These projects advance research in strategic health areas, including sports medicine and cancer. So far, 16 students have participated in research projects funded by the Seed Grant program.
Annual Research Day: At the annual Research Day, Mayo Clinic Health System staff share abstracts on the topics of pilot studies, retrospective reports and series reports, and research and practice improvement projects conducted in recent years (including work presented at national conferences). Additionally, the poster session will feature clinical and scholarly research activity. Past poster session topics have included social issues of health, incorporating osteopathic and manipulative medicine into primary care practice, and sports medicine nutrition research. Staff, faculty and students from both organizations will be present at the event.
Lunch and Learn Educational Presentations: The quarterly Lunch and Learn educational presentations connect staff at Mayo Clinic Health System and Wisconsin-La Crosse to opportunities and new developments in education, health care and research. In February, a Lunch and Learn presentation focused on the use of artificial intelligence and its use in healthcare. Students are welcome to attend lunch and learn presentations.
Joint Faculty Appointments, Degree Programs, and Research Projects: Several University of Wisconsin-La Crosse faculty have been appointed as Mayo Clinic Research Associates, laying the groundwork for faculty members to collaborate on clinical research with students and staff at both institutions. University of Wisconsin-La Crosse students and staff are participating with Mayo Clinic physicians on long-term research projects on COVID-19, cardiovascular disease, body composition and health, and determinants of health and performance in high school wrestlers.
Integrated Scholarly Activities: Together, researchers from the University of Wisconsin-La Crosse and the Mayo Clinic Health System have shared several recent achievements, including 47 conference papers, 32 published peer-reviewed publications, and 13 presentations. These joint ventures primarily focus on sports medicine, metabolism, nutrition, body composition, load monitoring, and the physiological demands of tactical operations involving firefighters and ROTC cadets.
Joe Gow, Chancellor of the University of Wisconsin-La Crosse; Dr. Paul Mueller, Regional Vice President for the Mayo Clinic Health System in Southwest Wisconsin; And Dr. Eric St. Louis, Regional Chair of Research at the Mayo Clinic Health System in Southwest Wisconsin, is very pleased with these achievements, which would not be possible without a strong collaborative relationship between both institutions.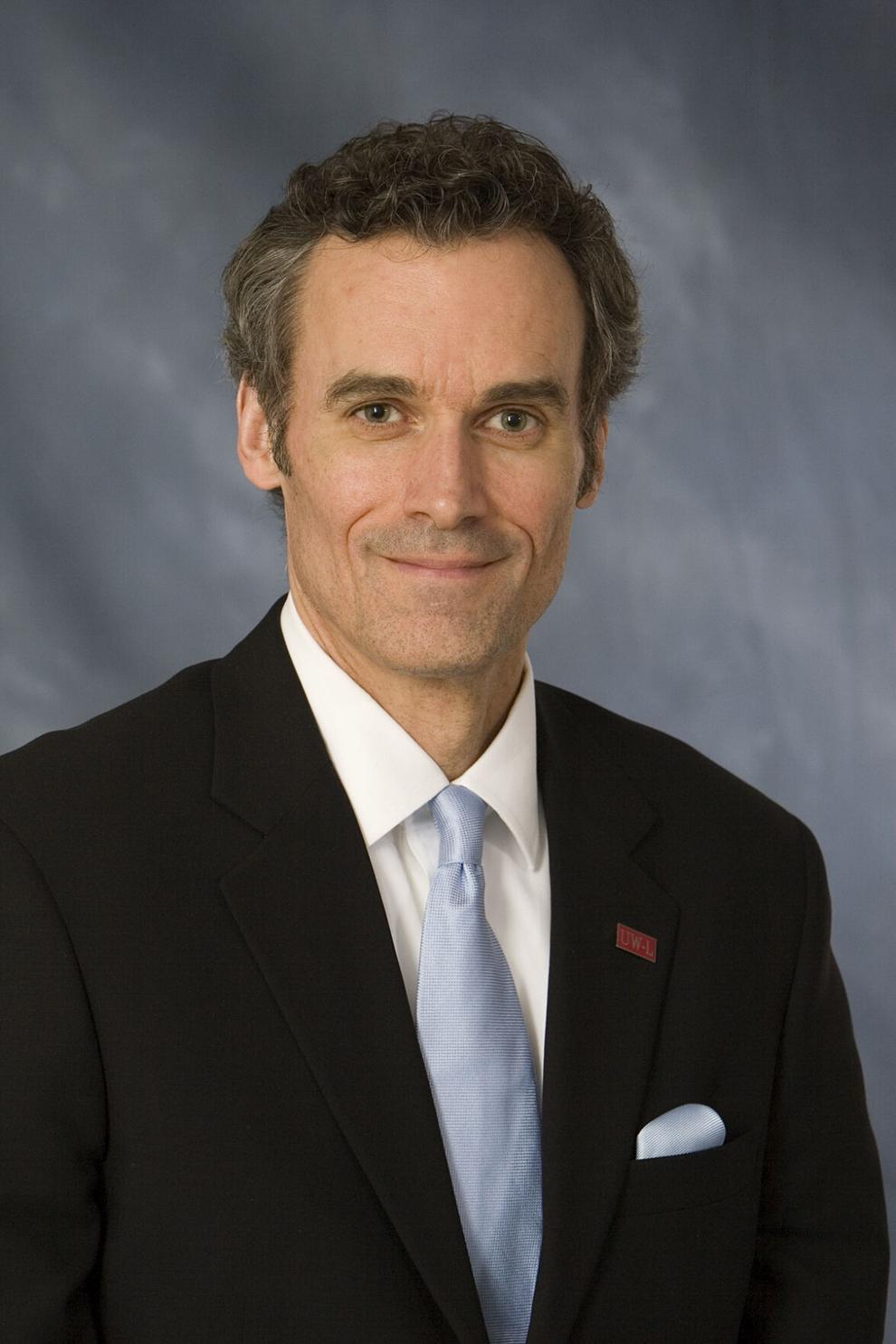 "This relationship allows for the best and brightest in two great organizations when conducting important health and scientific research," Gow says. "UW-L is thrilled to be a part of groundbreaking research that is yielding invaluable health benefits. Our students will have the opportunity to study alongside some of the nation's leading health experts while addressing current health issues. It's a win-win for everyone," he said.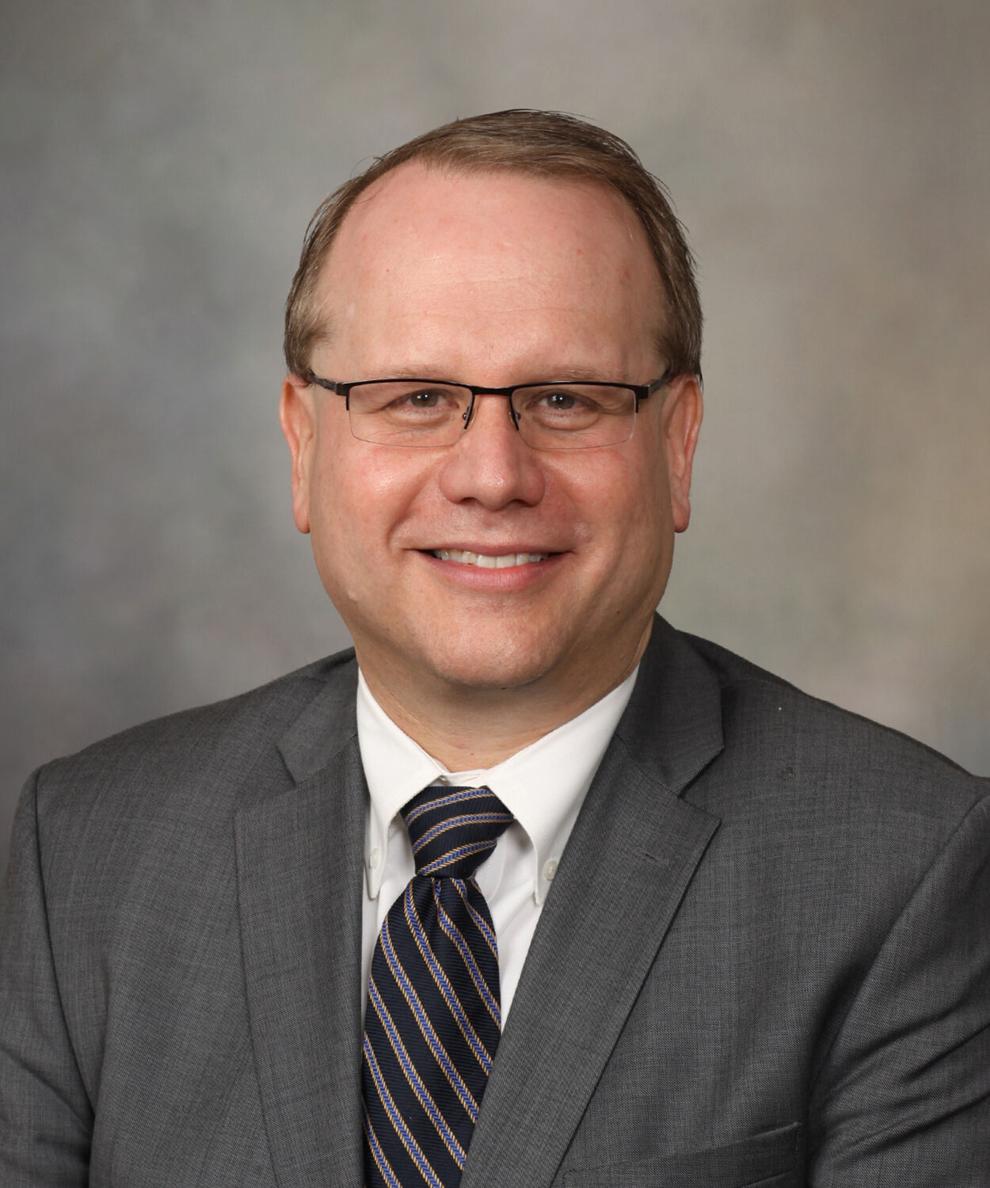 "We are developing very strong research collaborations with our colleagues at the University of Wisconsin-La Crosse, particularly in sports science and medicine, data science, and cancer research," St. Louis added. "The annual Seed Grant program and Lunch and Learn presentations continue to grow each year, and we look forward to continuing to build stronger relationships between our campuses. This strong relationship and collaboration will improve the health of our community and better serve our patients in our region and beyond.
Research and teamwork are key to the mission and values ​​of Mayo Clinic Health System and the University of Wisconsin-La Crosse. Both organizations are committed to working together to address educational and patient needs in the Coulee region.
"The research collaboration will attract top-notch doctors, faculty, staff and students to the La Crosse area," said Dr. Mueller. "It also allows physicians to do scholarly work in hopes of finding new treatments to care for our patients. It also enhances the student's educational experience and helps prepare them for the workforce of the future. Ultimately, today's research turns into tomorrow's critical care and cures for our patients and our communities."
In addition to the research agreement, Mayo Clinic Health System and the University of Wisconsin-La Crosse will team up to host the annual Youth Sports Symposium and share athletic training and sports medicine services. Mayo Clinic Health System offers on-campus Mayo Clinic services to University of Wisconsin-La Crosse and Western Technical College students in the Student Health Center.
Dr. Gow, Dr. Mueller and Dr. St. Louis say they are excited about what lies ahead and look forward to continuing the strong collaborative relationship between the University of Wisconsin-La Crosse and the Mayo Clinic Health System.
Meet these 28 famous UW-La Crosse alumni
Shelmina Abji, 1985, Computer Science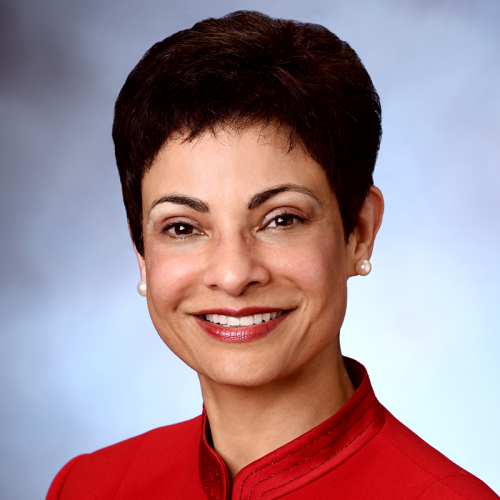 Dylan Bates, 1999, Physical Therapy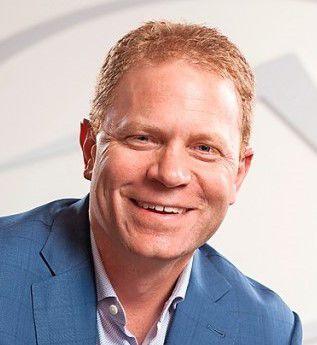 Barry Beatty, 1971, Biology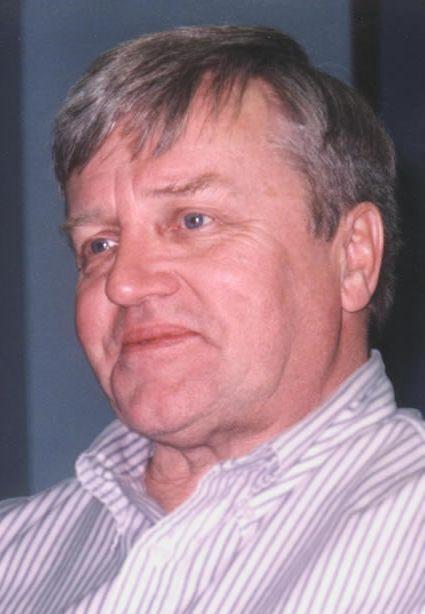 Jason Church, 2011, Political Science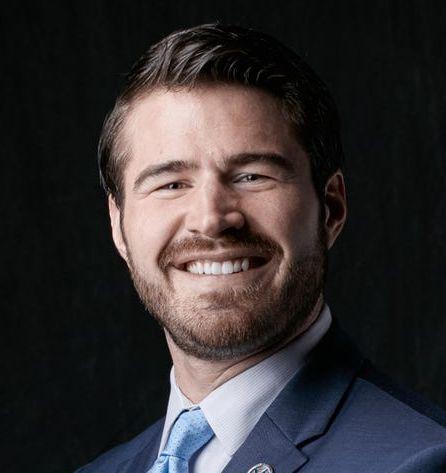 Russell Cleary, 1951-53, pre-law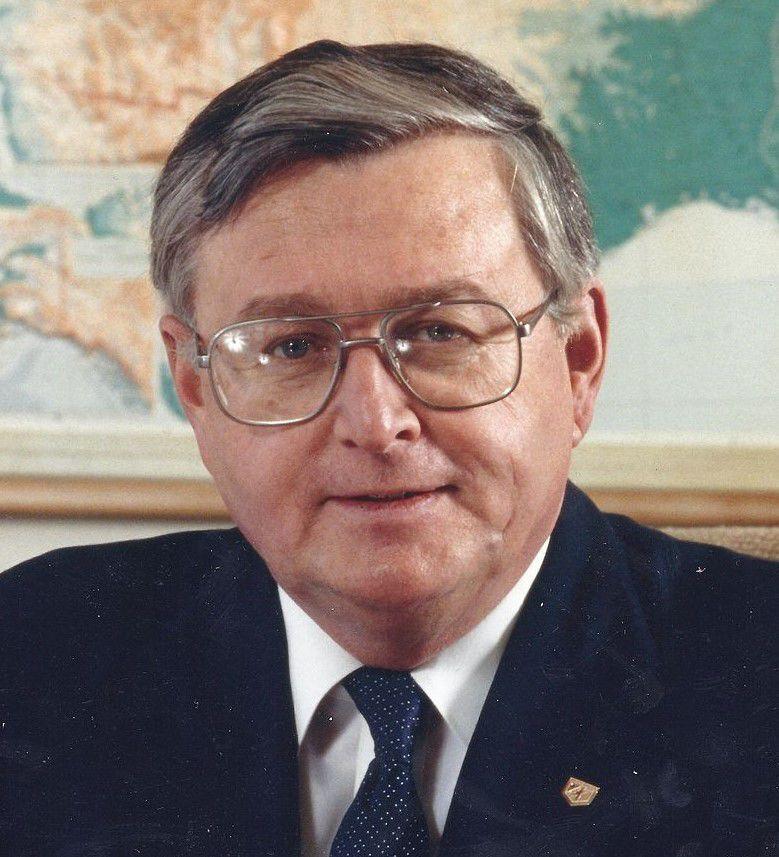 Darryle Clott, 1966, English and History; 1971, Masters of Education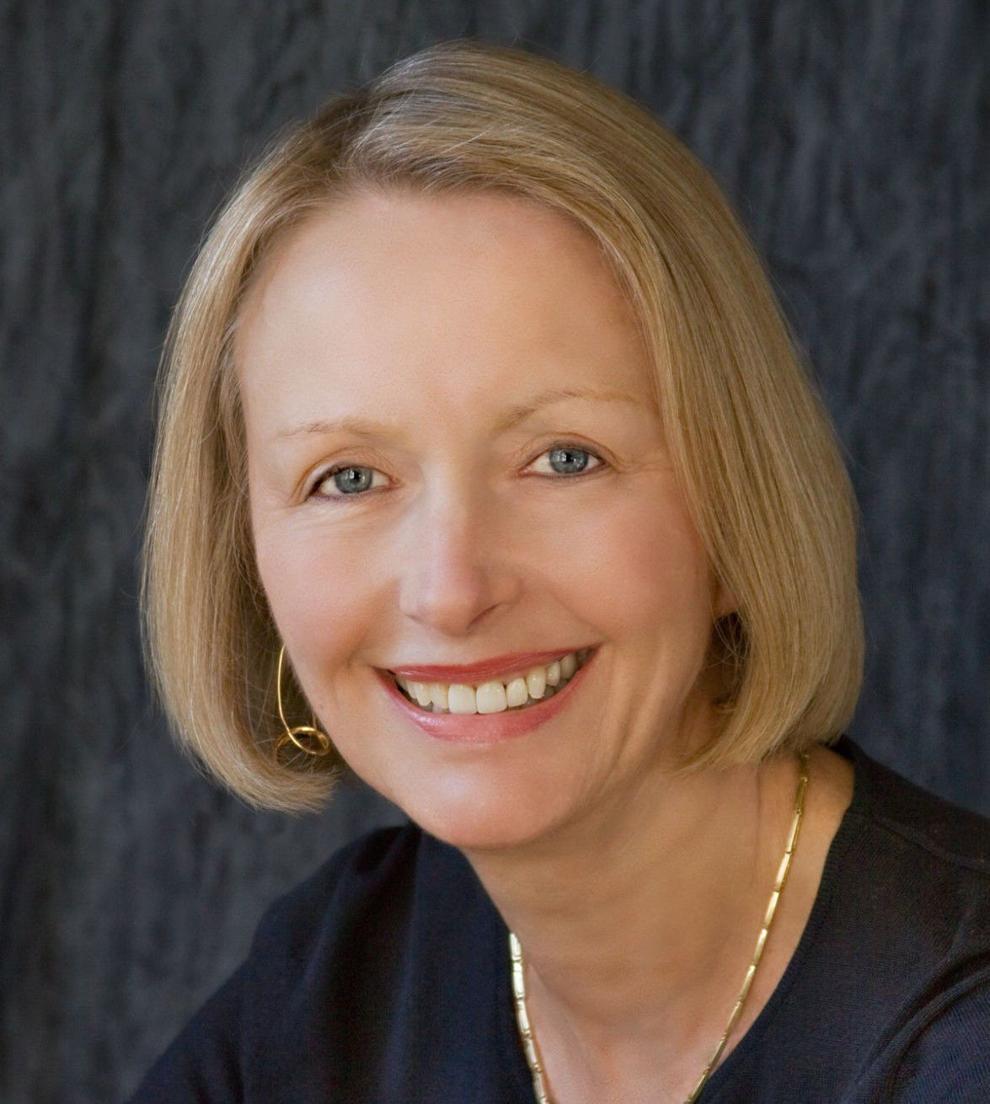 Barbara Gibson, 1978, Physical Education/Teaching
Brian Gutekunst, 2016, Sports Management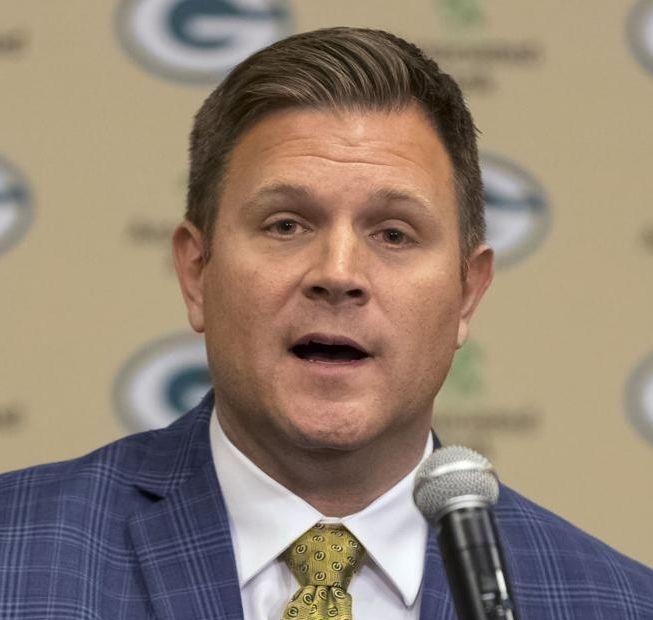 Roger Haring, 1958, Physical Education/Teaching
Amy Huchthausen, 1999, Sports Management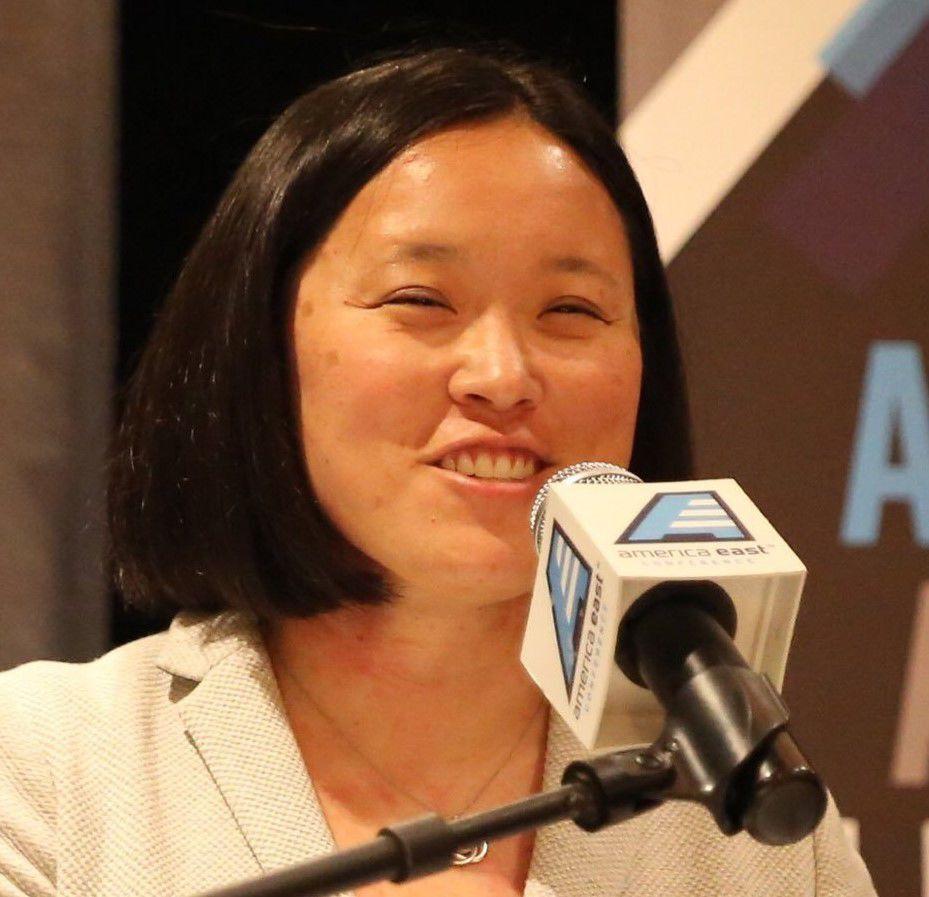 Theodore Knudsen, 1960, general and physical science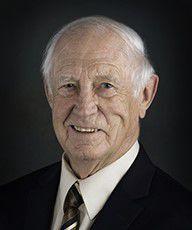 Sandra Lee, 1983-85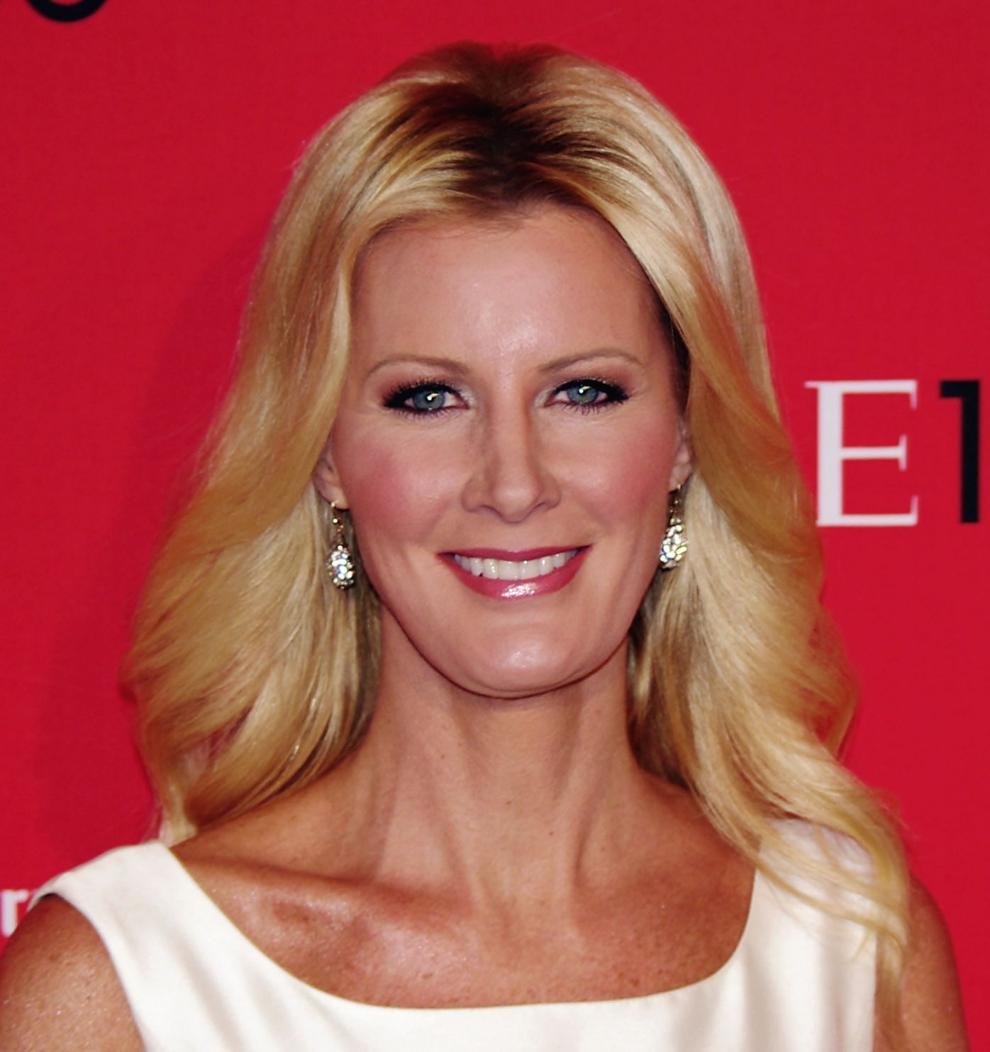 Patricia Lowe, 1974, Mass Communication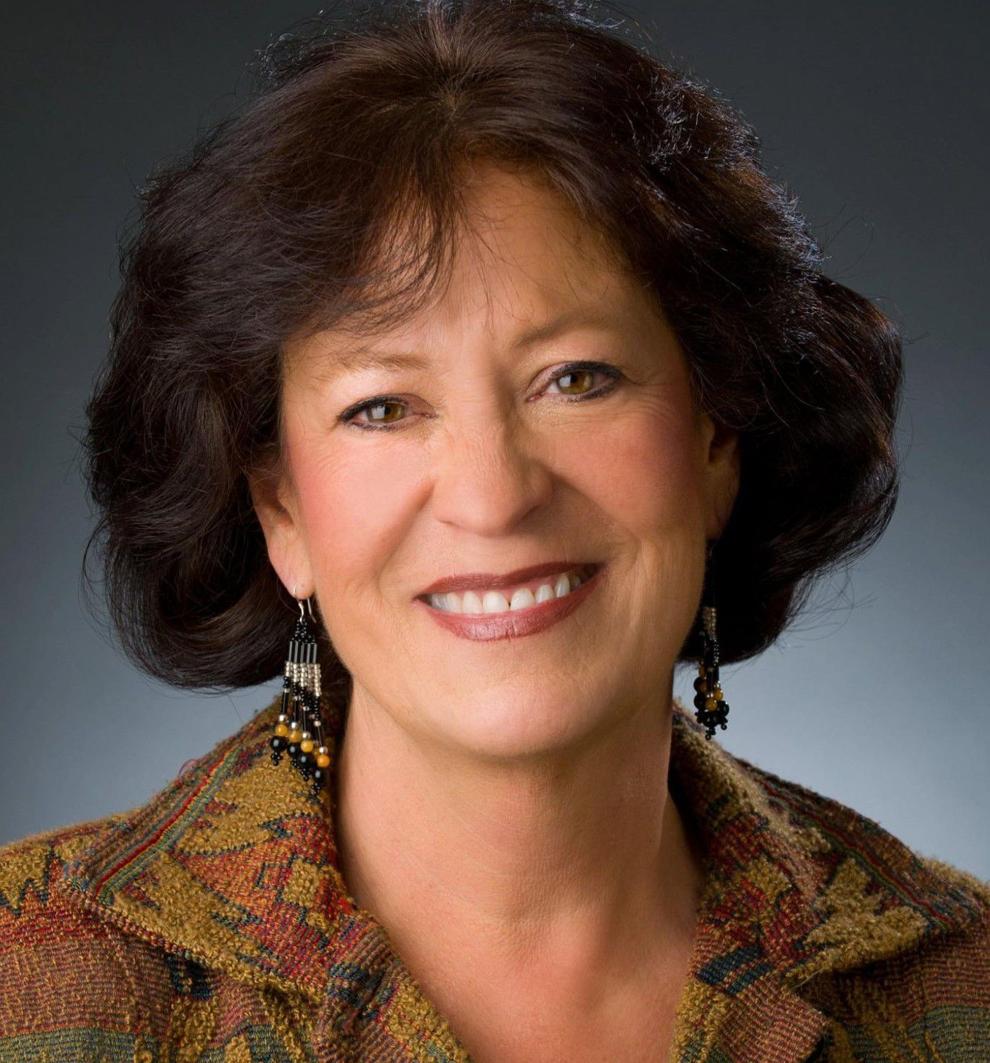 Truman Lowe, 1969, Art Education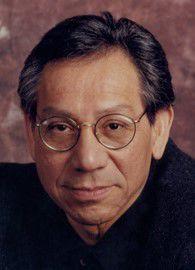 Greg Mahairas, 1982, Microbiology
Cynthia Marton, 1988, Elementary Education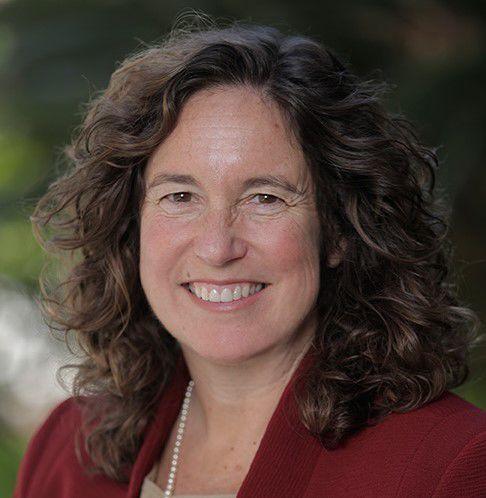 Bill Miller, 2010, Honorary Degree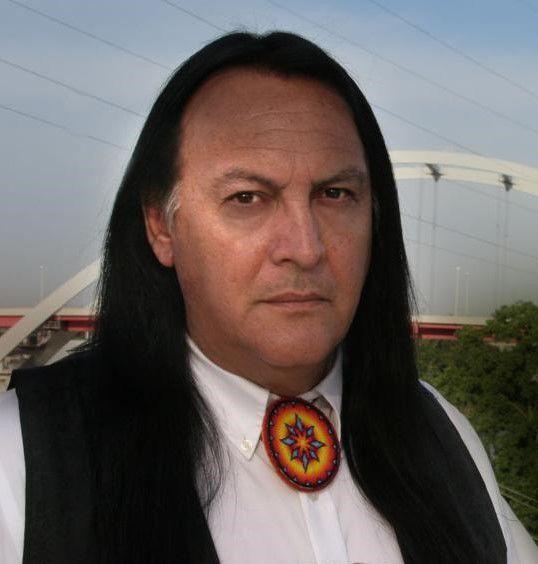 Hollie Nyseth Brehm, 2008, Sociology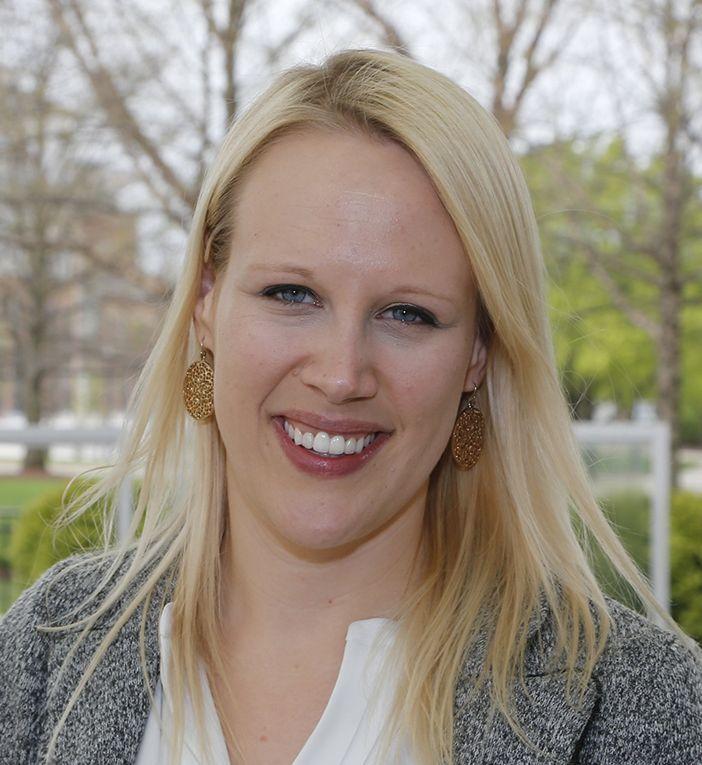 John Otterstatter, 1983, Computer Science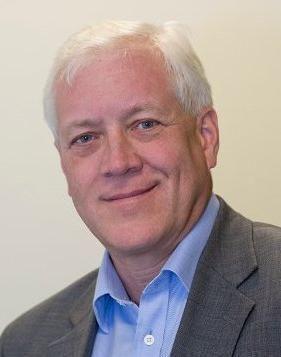 James Reynolds, 1977, Political Science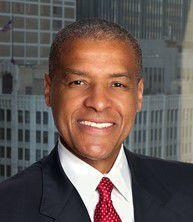 Andrew Rock, 2004, Finance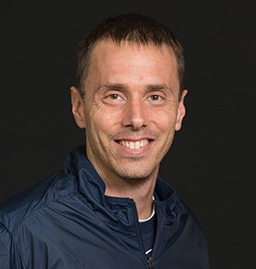 Jennifer Schilling, 1992, Political Science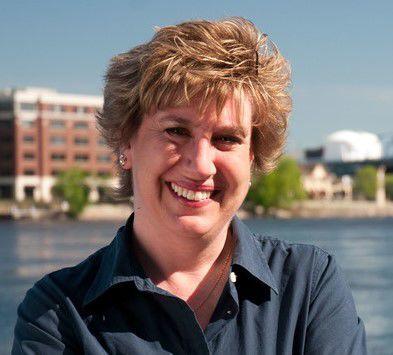 Barbara Skogen, 1967, Medical Technology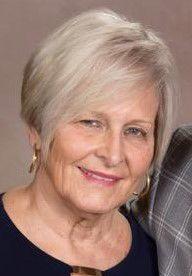 Patrick Stephens, 1971, Education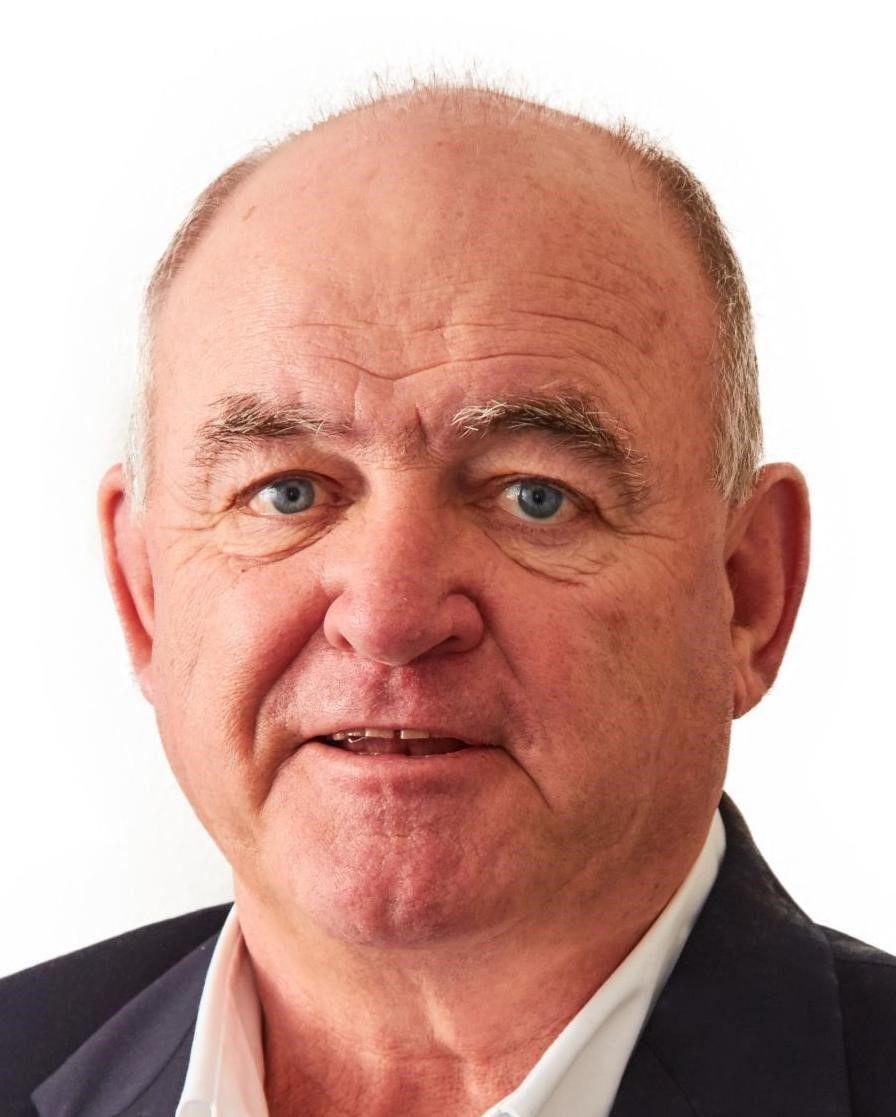 Christopher Sund, 1987, Political Science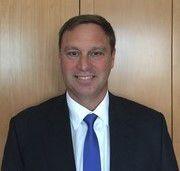 Dan Smyczek, 1993, Political Science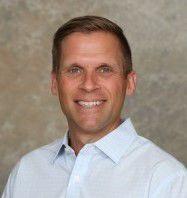 James Van Tassel, 1951, Education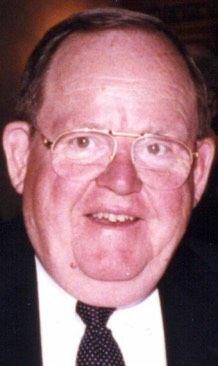 Sharon Weston Broome, 1978, Mass Communications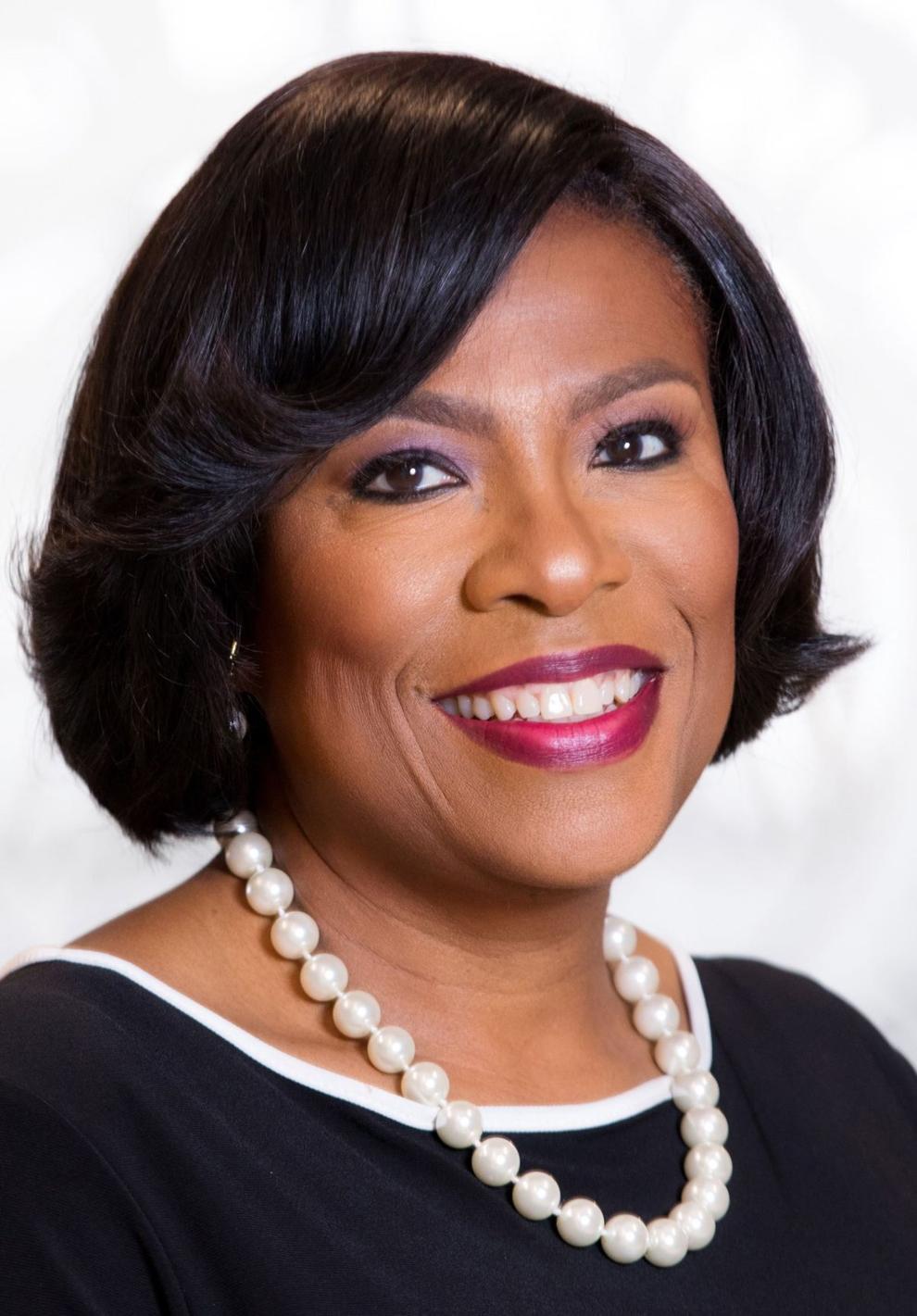 Did you know that the director of "Rebel Without a Cause" and the first black American to compete in the Olympics both have ties to La Crosse?
These photos are filled with many familiar faces and places around us.
Check out: Famous University of Wisconsin-La Crosse Alumni
Campus Connections will appear in the La Crosse Tribune on Sundays to highlight the achievements of students and faculty at UW-L, Viterbo and Western Technical College. The campuses offer these features flexibly.
[ad_2]

Source link