[ad_1]

It's the weekend, baby!
We are enjoying the calm before the storm, AKA Men's Paris Fashion Week, which begins on Tuesday, June 20. This does not mean that this week was completely un-newsworthy, however. PT Umo, fashion's largest menswear trade show, ERL held its first ever runway show. And in Berlin, Saint Laurent showcased a brutal and sensual Spring/Summer 2024 collection at the city's Neue Nationalgalerie.
Elsewhere in fashion: Pharrell (who is co-hosting a mega auction with Colette Sarah Andelman) unveiled his first Louis Vuitton campaign, fronted by none other than Rihanna. Those The big red MSCHF boot has been revamped, and Online Ceramics has launched its second collaboration with North Face. Oh, and the responsible network created a t-shirt to remember Barbie And OppenheimerCommon release date.
It was also a proper shoe. Travis Scott and Nike are joining forces on the Mac Attack, Martin Rose debuts a stunning Clarks collaboration, and Kiko Kostadinov teases his ultra-sleek sneakers for AT.KOLLEKTIVE.
Except for Sam Levinson's speech on Absolute Chaos, the famous verse has been relatively quiet. Idol. But don't let your mind dwell on The Weeknd's rattail for too long — below are the biggest news stories of the week.
Fashion week? More like Pharrell week
"To hell with 'Fashion Week' – we just call it Fashion Week, 'cause Pharrell is going to be everywhere."
First look: ERL's first-ever indoor sneaker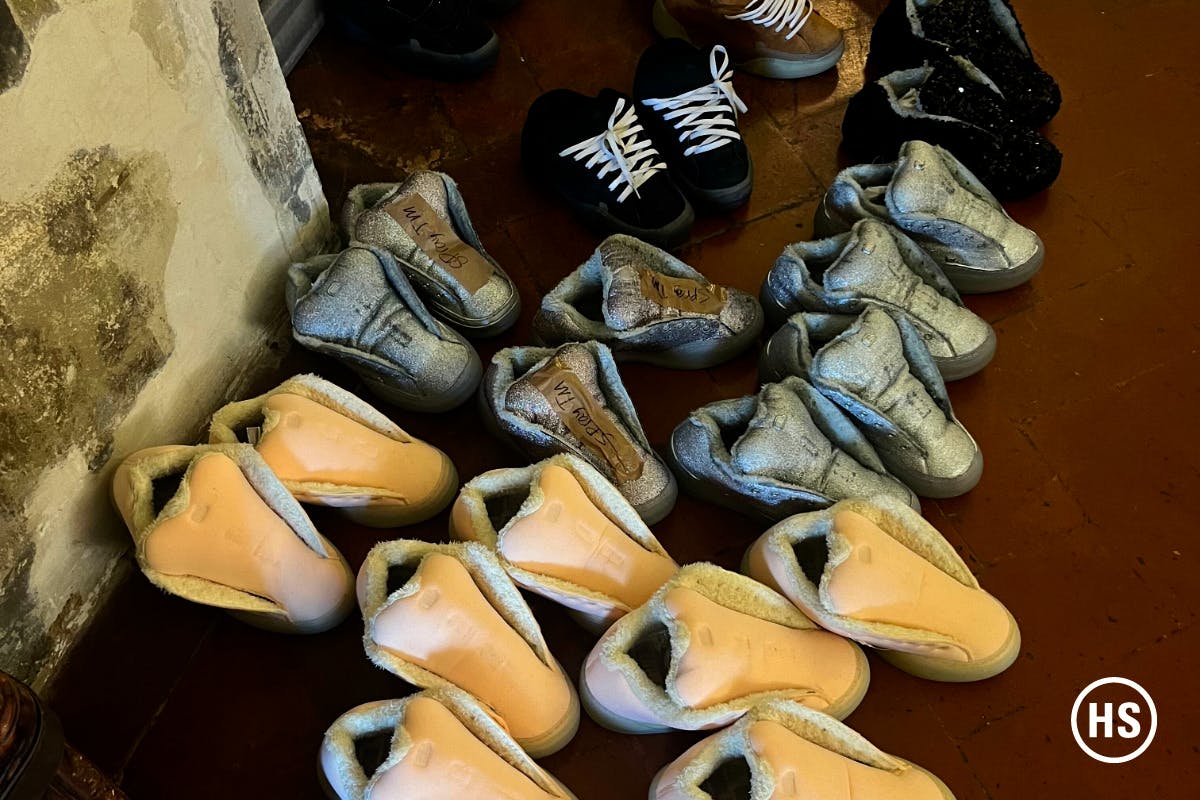 "Clearly, ERL has no qualms about going above and beyond with the name, tapping into the memorable hints of retro style that have informed Linnets' work since the creation of the name line. The shoe that entered the label's first line is a testament."
This is not a dirty look: the MSCHF Louis Vuitton handbag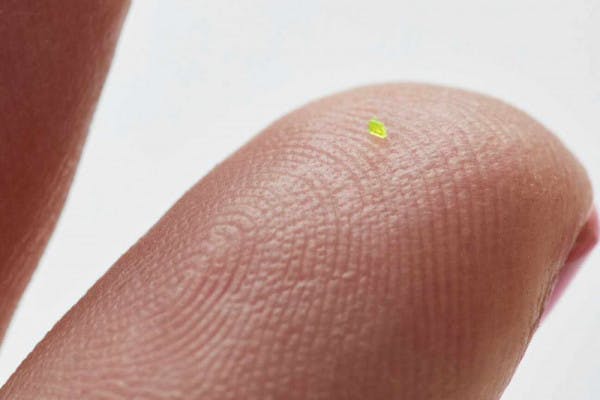 "MSCHF's Microscopic Handbag measures 657 by 222 by 700 micrometers. Forget the head of a pin—we're talking about dimensions similar to a single human hair."
It is not easy to smell the truth in the natural and artificial perfume debate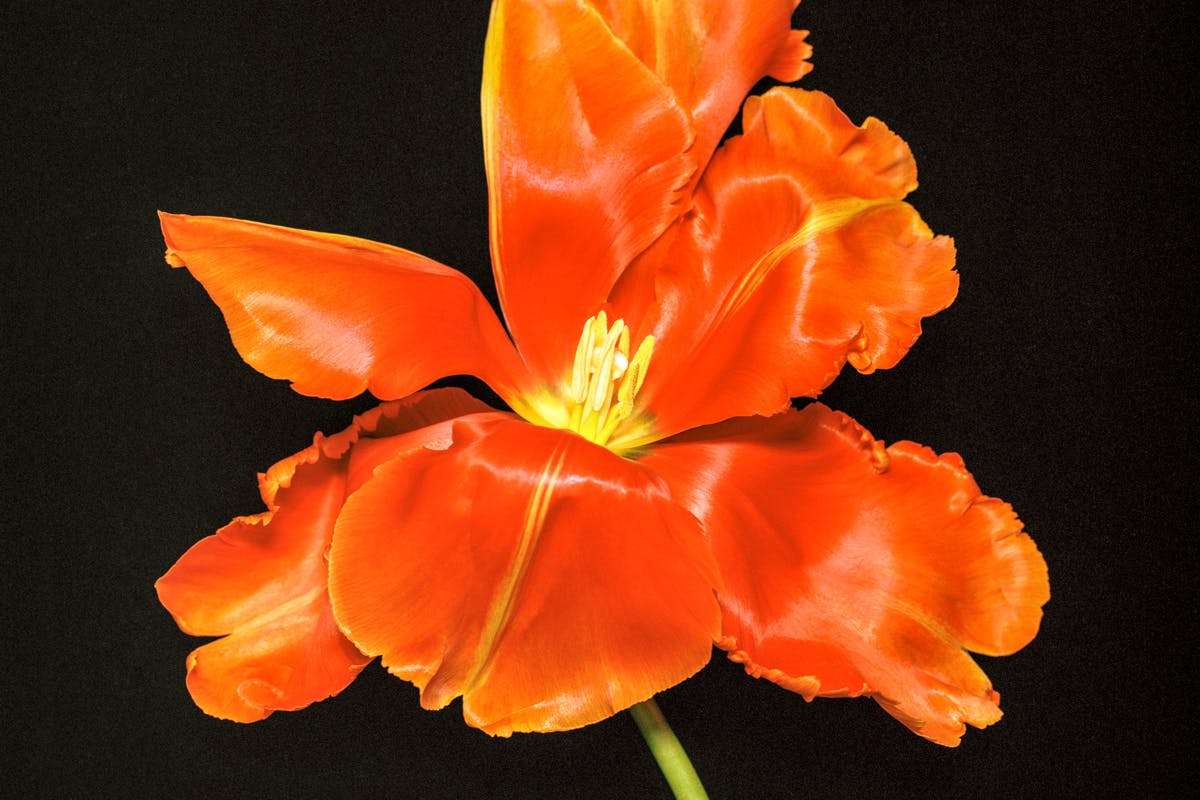 "The debate over the use of synthetic and natural ingredients connects to one of the most pressing topics in the beauty industry: the sustainability and safety of what we put on our skin. Topic – Everyone's Question: What Smells Good?
The 'Renaissance' Tour is Beyoncé's Fashion Week.
"…Incredibly beautiful displays come with the Beyoncé concert package. But these Renaissance Clothes? There is something special about them that hits the fans harder, including us.
Cultural designer Verdi became the artistic director of BLACKPINK
"Verdi Creates 'Special Capsule Collection' for BLACKPINK's Ongoing BORNPINK World Tour Promoting Album of the Same Name."
Shop our favorite products
[ad_2]

Source link