"We want to make sure where it's possible to go with cultural events, or zoning and business, and how we connect with our residents," Andrews said earlier. "It's just about creating a good foundation for people who want to be in business to where they want to be."
Oliver, who received 32 percent of the vote, said he would be a voice for small businesses, drawing on his own experience operating a small business in the city, especially as the city works to attract major retailers.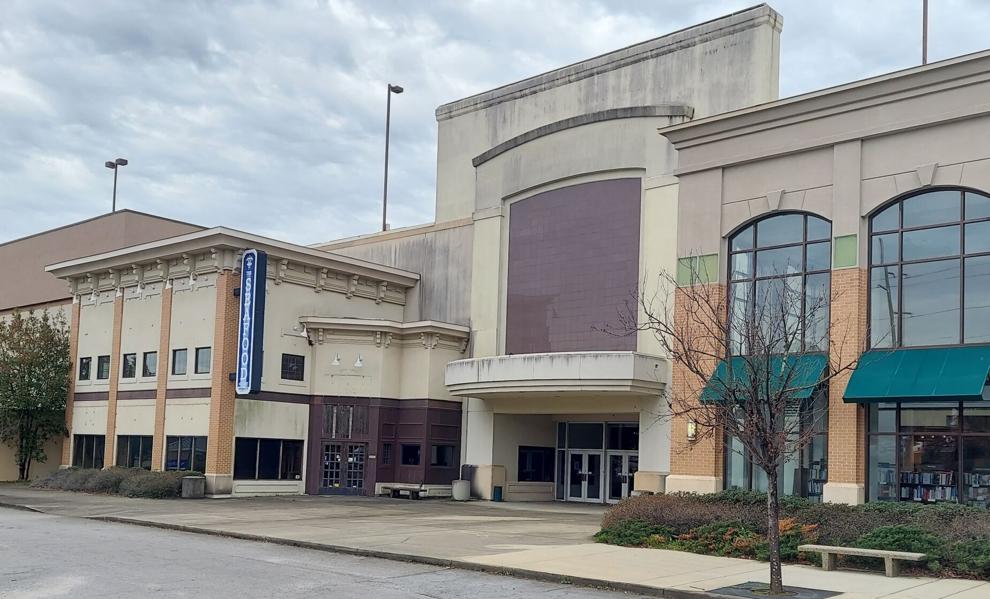 Part of that could include providing funding to help start-up small businesses with funding from the city's hospitality tax revenue to boost tourism, he said.
He said his first task would be to penetrate the city's finances and renovate the area around Covenant Mercy and Bethel Church roads and get to work on an idea that was not announced recently.
"I'm glad," said Oliver. "I've worked hard, I've knocked on about 1,000 doors, I've done everything I can to contact all my neighbors, and I'm ready to go to work."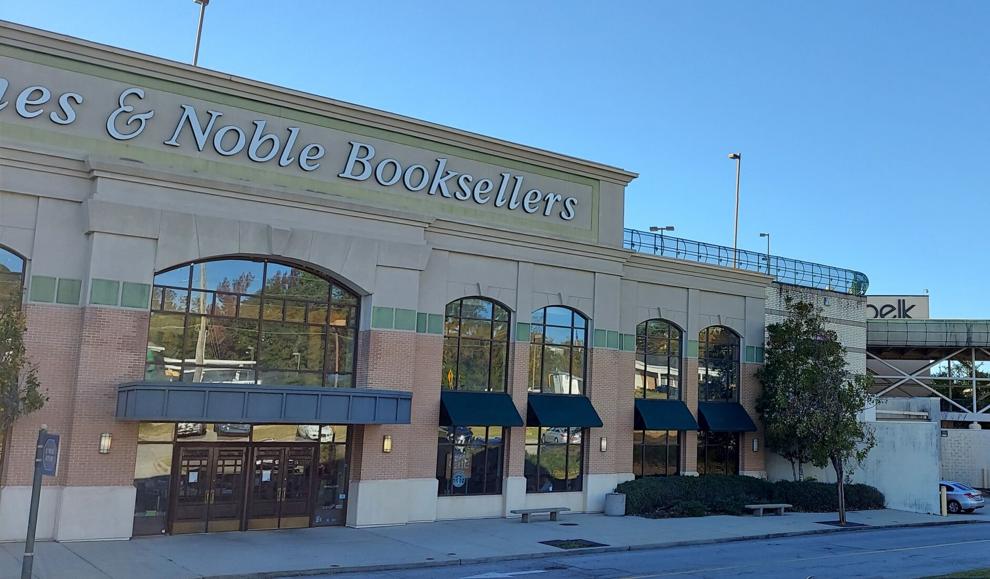 Newton, who received 29 percent of the vote, said he helps broker commercial real estate deals for his law firm. That experience will be invaluable as the city's ongoing Richland Mall redevelopment moves forward.
Newton wanted to promote the police department's benefits to bolster officer recruitment and provide a formal forum for leaders from Columbia, Richland County and Fort Jackson to discuss their priorities and initiatives.
"I have a few months before I take office," Newton said after the election. "I have to continue talking to the residents, know my first steps."
Barnes led in 87 early polls, but finished with 24 percent of the vote, 83 votes ahead of Oliver. Shorter received 13 percent of the House vote.
From Columbia, SC Click here for more news