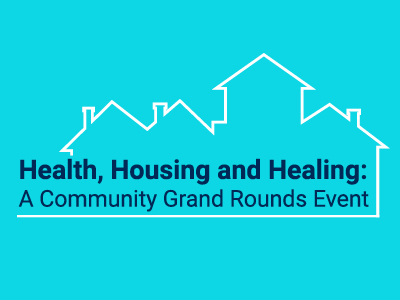 Corewell Health South, formerly Spectrum Healthland, will host a virtual Community Grand Rounds speaker event at Lake Michigan College's Mendel Center on October 27 from 2pm to 4:30pm. Attendance is also available.
The event focuses on the relationship between housing and health, understanding that people with stable housing are more likely to live longer, have healthier behaviors and better overall health outcomes. Corewell Health South welcomes Natalie Moore, journalist and author of "The South Side: A Portrait of Chicago and American Segregation," as the keynote speaker.
Following the keynote, a panel discussion with local and regional housing experts from Berrien, Kalamazoo and Kent counties in Michigan and St. Joseph County in northern Indiana. They will explore solutions to homelessness at the community level, including strengthening the local partnerships needed to create healthier and more equitable communities throughout Southwest Michigan and Greater Michigan.
"Around health care, we're focusing more on the social aspects of health like income, food, employment and housing," said Lauren B. Hamel, president of Corewell Health South. "Those factors may not seem health-related, but they have a greater impact on our health outcomes than what happens in the hospital or doctor's office."
"As a local health care provider, we recognize that safe and affordable quality housing plays a critical role in the health and well-being of our communities and is key to fulfilling our promise to improve health and health equity," said Lynn Todman, PhD, Vice President, Health Equity and Community Partnerships. , Corewell Health.
Registration and more information about this free event can be found at https://spectrumhealthlakeland.org/housing-summit.